MABR tech helps Italian WWTP on way to energy neutrality
Aeration energy savings of four to five times compared to fine bubble aeration have been reported...
May 22nd, 2017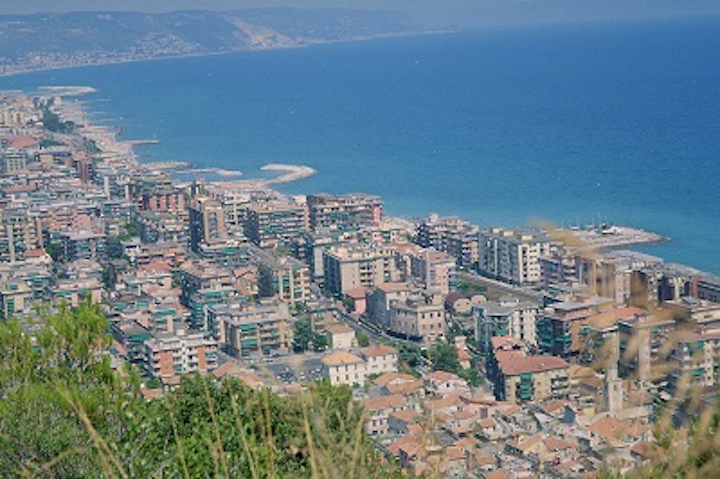 BORGHETTO SANTO SPIRITO, Italy - A tourist town on the Mediterranean sea managed by Servizi Ambientali SPA has achieved positive results during the first six months of a 10-month pilot to achieve energy neutral wastewater treatment.
To increase the footprint of its 30,000 m3/day plant, Servizi Ambientali SPA began a pilot program in December 2016 to determine how much energy it could save by employing ZeeLung Membrane Aerated Biofilm Reactor (MABR).
The pilot has also been testing GE Water & Process Technologies' LEAPprimary advanced primary treatment technology. It has been established as the European pilot plant for the MABR process.
Nearly six months after the start of a pilot program to demonstrate its potential to achieve energy neutrality, GE's ZeeLung MABR technology has shown:
An aeration energy savings of four to five times compared to fine bubble aeration.
The potential to reduce the biological volume by 50 percent compared to the conventional activated sludge process, while achieving the same effluent limits.
Up to 80 percent nitrogen removal without the need for internal nitrate recirculation.
Servizi Ambientali SPA will continue the pilot test of Water & Process Technologies' equipment through the end of summer 2017.
To date, the ZeeLung technology has demonstrated an oxygen transfer efficiency of up to 40 percent, with only 2 meters of water level. This compares to 6-8 percent for a conventional fine bubble aeration system, according to GE.
Additionally, due to the simultaneous nitrification-denitrification that occurs in the ZeeLung reactor, the pilot is meeting parameters for nitrogen removal.
Giovanni Paolo Paganelli, general manager of Servizi Ambientali, said: "During the ongoing pilot project, GE Water & Process Technologies' unique solution is helping us understand our potential to reduce energy consumption while increasing water treatment capacity and achieving greater nutrient removal without expanding our footprint. This helps to control costs and create operational efficiencies that will help the plant run better and more economically."
Chris Jeffery, global sales leader, engineered systems—GE Water & Process Technologies, said: "Servizi Ambientali SPA is really embracing the future of wastewater treatment as they move towards energy neutrality. It's exciting to see how our ZeeLung MABR is helping them reach their goals in terms of reducing their energy consumption as well as intensifying nutrient removal, something that this pilot program is proving out quite well."
###
Read more
MBR upgrade helps Italian wastewater plant quadruple capacity
Submersible mixers cut Italy wastewater treatment plant energy by 65 percent