Emefcy secures second wastewater project Ethiopia with MABR technology
Israeli wastewater treatment company Emefcy has secured a second project in Ethiopia...
Feb 13th, 2017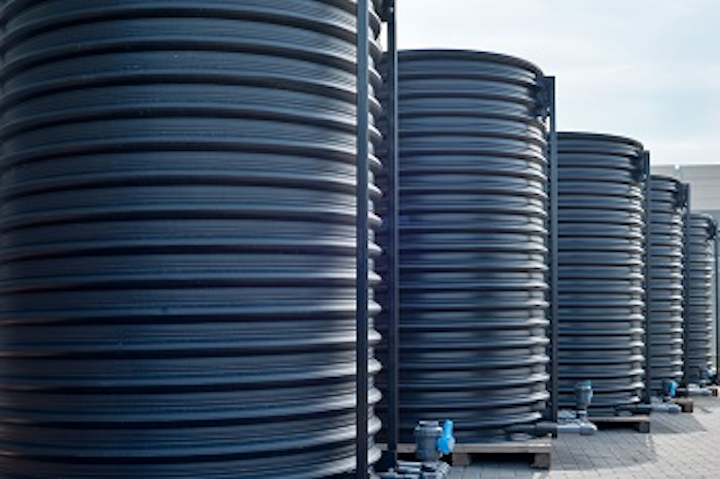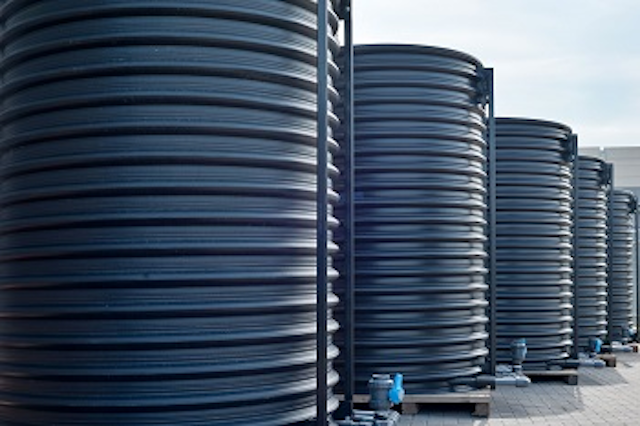 ADDIS ABABA, Ethiopia – Israeli wastewater treatment company Emefcy has secured a second project in Ethiopia.
The 185 m3/day development worth US$400,000 will replace an existing septic system and use the company's proprietary Membrane Aerated Biofilm Reactor ("MABR") wastewater treatment system.
Together with local partner, TodayTomorrow Ventures, the plant will be built at the EPRI 1 condominium complex in Addis Ababa and treat half the wastewater from this complex of 32 buildings and 7,000 residents.
Following the announcement, the company's share price on the Australian Securities Exchange (ASX) increased over half a percent to AUD$0.78 but against a falling rate of AUS$1 from November 28.
The MABR technology is a spirally-wound sleeve with an internal air-side spacer, through which low pressure air is blown. The spiral is submerged in a tank to which wastewater is fed continuously and effluent is discharged by overflow.
According to the company, this saves energy by "eliminating the need to blow compressed air into the depth of the water for aeration, through the implementation of Emefcy's patented passive aeration process".
Existing septic systems throughout the Ethiopia are often unreliable and overflow. In Addis Ababa alone, existing plants treat less than 10% of the estimated wastewater, resulting in the discharge of much untreated sewage.
TTV and Emefcy are also working together on a wastewater treatment plant at Ayder Hospital, Mekele University in Tigray, Ethiopia, which is now under construction (read article).

Based on the current design specification, the MABR-based system is scheduled to be commissioned in Q3 this year.
Last year Emefcy signed a partnership to develop its first project in China.
###
Read more
Ethiopia MABR wastewater deal marks international expansion for Emefcy