A fresh perspective on the needs of the water industry
Jul 1st, 2019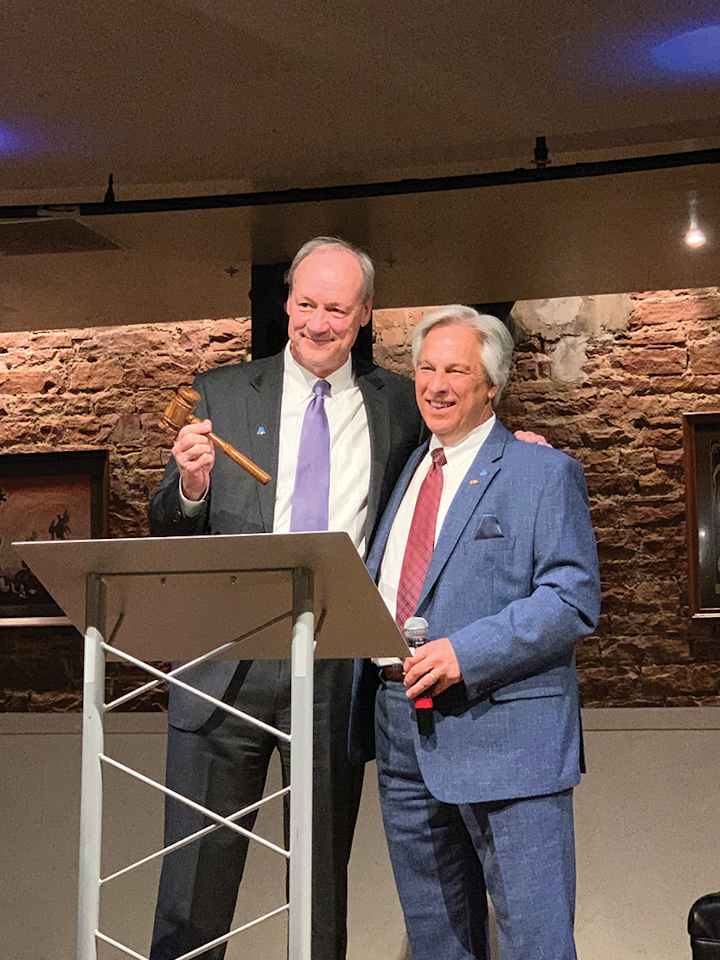 A wise man recently told me that diversity comes in many forms and, as the first water well and pump contractor in the history of the American Water Works Association (AWWA) to take the helm, Jim Williams should know.
"Historically, AWWA presidents have come from the utility management sector or the consulting engineering community," he noted. But with more than 30 years of experience in the private sector, including having served as general manager for Indiana-based drilling and equipment contractor Peerless-Midwest (which was acquired by SUEZ in 2016), Williams believes he can bring a fresh perspective on the needs of the water industry. "I feel that my business experience of running a company roughly the size of AWWA could be very beneficial in helping to guide AWWA strategically going forward," he said.
As for his major objectives during his term as president of the association, Williams emphasized the need to focus on aging infrastructure. "This has been a topic of conversation for decades and we really need to ratchet up the seriousness of our involvement with helping communities to correct problems with aging infrastructure."
He noted that a lot of good work has already been done, such as the establishment of the very successful WIFIA program, which helps to provide low-interest water and wastewater infrastructure loans. "We also have a number of projects," he added, "such as the Buried No Longer tool, which helps communities, helps water suppliers, realize what exactly is happening with their infrastructure." But much more needs to be done, he said.
"We need to insist upon communities recognizing the true value of water so that full-cost pricing – true pricing relative to what it takes to not only provide safe infrastructure and safe water but also [account for] the depreciation costs so communities can plan for the future [and have] money there when needed so systems can be repaired."
It all ties into the value of water, he said. "Our obligation is to help communities, help the population realize that in many cases water is seriously underpriced, and that if we can demonstrate and educate relative to the value of water, then it will help communities to get rates at a place that's far more appropriate to be able to take care of their business needs."
He cautioned, though, that affordability must be taken into consideration. "We have to be sensitive [to affordability] because in certain communities, certain situations, [it] is a real concern." However, he noted that many communities have demonstrated that "it's possible to balance good, strong rates with the affordability issue and solve the financial problems within the industry and yet not cause financial difficulty for our customers." WW