Trump administration repeals WOTUS rule
EPA announces final plans to shrink waterway protections.
Sep 13th, 2019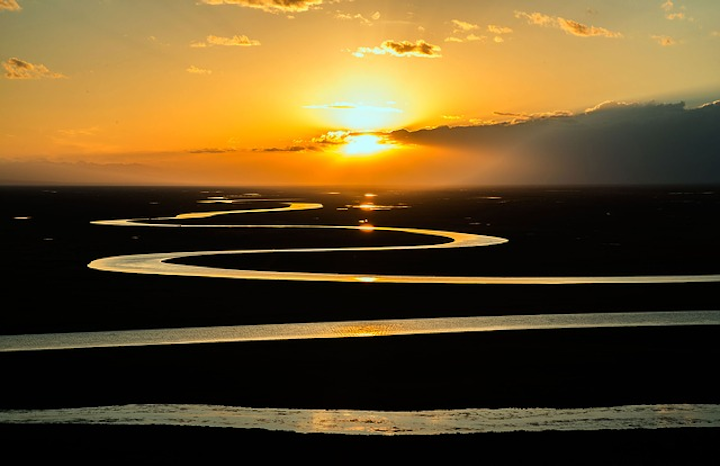 WASHINGTON, DC, SEPT 13, 2019 -- On Thursday, the Trump administration finished a legal repeal of the Water of the United States rule, a 2015 measure that limits which agricultural chemicals can be used near streams, wetlands, and other bodies of water. Environmental Protection Agency (EPA) Administrator Andrew Wheeler and Department of the Army Assistant Secretary of the Army for Civil Works R.D. James made the announcement.
According to the NY Times, "one immediate effect of the repeal is that polluters will no longer need a permit to discharge potentially harmful substances into streams and wetlands." 
In fact, the new plans bring waterway protections back to standards established in 1986.
Administrator Wheeler, speaking Thursday, said, "Thanks to the leadership of the EPA we can move forward with a water rule that protects clean water, is within the bounds of the law and doesn't pose a threat to manufacturing in America."
Proponents of the repeal believe that the rule unfairly restricted farmers, but environmentalists say that undoing the measure could be detrimental to drinking water supplies. New guidelines will be announced by the end of the year, Wheeler said.