Editor's Letter
It is my pleasure to welcome you to WaterWorld's 2013 Buyers Guide issue.
Jul 1st, 2013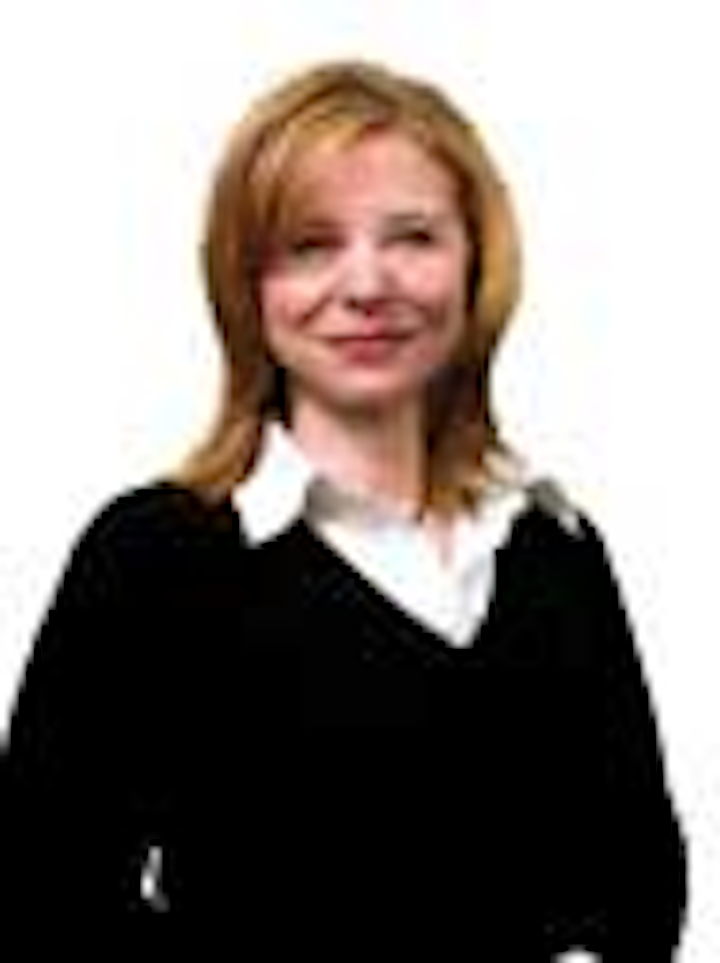 It is my pleasure to welcome you to WaterWorld's 2013 Buyers Guide issue.
As our long-term readers can attest, the annual Buyers Guide has been a staple throughout the years. In our steady endeavor to bring you the tools and information you need in order to carry out the important task of ensuring the public's health and safety, we are fortunate to encounter a multitude of providers of drinking water and wastewater products and services. The Buyers Guide affords us an opportunity to share those resources with you.
You'll find that the listings have been categorized by the type of product or service offered as well as by company name. Our hope is that this compendium will earn a valued position amongst your collection of reference materials, providing you a handy guide when contemplating your next buying decision. Should you prefer a digital approach, we encourage you to utilize the online version of our Buyers Guide at anytime throughout the year. To access it, visit www.WaterWorld.com and click on the Buyers Guide tab along the top navigation menu.
While our Buyers Guide comes to you just as it has in years past, you have likely noticed other things that have changed at WaterWorld. Perhaps most obvious is the magazine's size. Starting in January 2013, WaterWorld shed its bulky tabloid-sized folio for a sleeker, more modern standard-sized layout. We believe - and we hope you agree - that this update not only freshens up WaterWorld's cosmetic appearance but also makes it more portable.
An additional advantage is the more streamlined adaptation from the print version of the magazine to the digital .pdf version. It was often a challenge to preserve the design of an article laid out on a much larger canvas when porting it to the electronic version. Now, we're confident that whether you read an article on a paper page or a digital one, you're seeing the manuscript as intended.
One last change that I'd like to acknowledge is, well, me. For some of you, this is our first meeting - and I'm pleased to make your acquaintance. For others, we have had the opportunity to collaborate on articles, interviews, videos, or myriad other projects over the past six years.
I came to WaterWorld in 2007 with the magazine's website as my playground. From there, I assumed responsibility for our e-newsletter content. When we began producing regular video content in 2008, I found that new medium absolutely fascinating. I've been involved in hundreds of video projects since - both on and off camera.
All the while, I was able to contribute articles to WaterWorld, which gave me a chance to reach out to experts in the water and wastewater industry, learn from them, and then share that knowledge with you.
Today, whether you're an old friend or a new one, I'm deeply honored and humbled to address you from the Viewpoint stage.
For more than fifteen years, my esteemed colleague James Laughlin has held that privilege. As James embarks on a new stage in his career, we here at WaterWorld wish him well and intend to continue with our mission to bring you informative, interesting, and useful content in its many forms, be that print, digital, video, audio, webcasts, or conferences.
As we journey along together, please don't hesitate to let us know how we're doing. I look forward to hearing from you!
Angela Godwin
Chief Editor, WaterWorld