Trump Team Dives into 'Waters of the U.S.' Imbroglio
As expected, the Trump Administration officially has proposed to rescind an Obama Administration rule that broadened which Waters of the United States (WOTUS) are under the protection of the Clean Water Act.
Aug 1st, 2017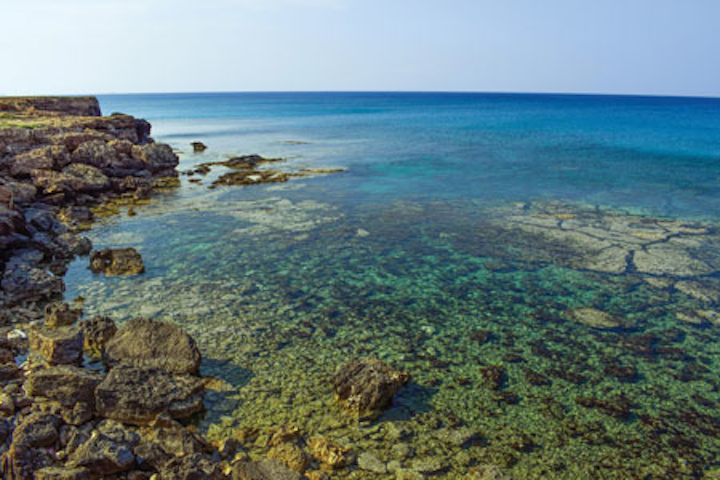 By Patrick Crow
As expected, the Trump Administration officially has proposed to rescind an Obama Administration rule that broadened which Waters of the United States (WOTUS) are under the protection of the Clean Water Act.
During his election campaign, President Donald Trump had pledged to repeal the rule. Last February, he directed the Environmental Protection Agency (EPA) and the U.S. Army Corps of Engineers (which manages the navigation and flows of many domestic rivers) to consider replacing the Obama Administration's 2015 Clean Water Rule with a more limited regulation.
According to environmental groups, the key underlying issue in the policy battle is the safety of drinking water.
EPA Administrator Scott Pruitt said in the rulemaking, "We are taking significant action to return power to the states and provide regulatory certainty to our nation's farmers and businesses."
The agency will use a two-step approach. First, it will void the 2015 Clean Water Rule, which has been stayed in many areas by the Sixth Circuit U.S. Court of Appeals. Then EPA would proceed with a second rulemaking focusing on reevaluating the definitions for WOTUS.
Pruitt said, "We are committed to moving through this reevaluation quickly to provide regulatory certainty in a way that is thoughtful, transparent and collaborative with other agencies and the public."
Critics said the Obama rule had asserted federal regulatory authority over non-navigable ditches, sloughs, ponds, headwaters, and wetlands that feed into larger water areas.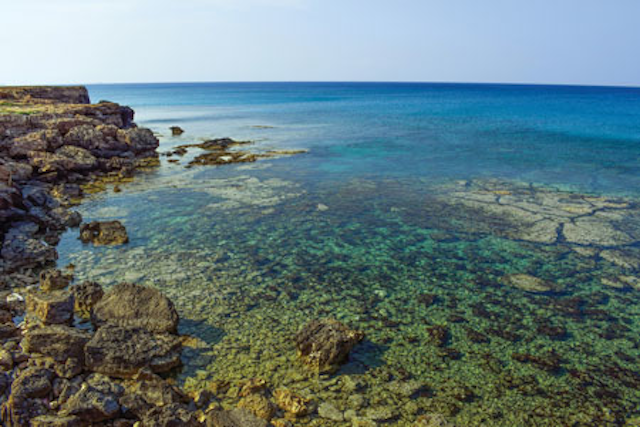 Many farming associations were outraged. Farmers said the Obama rule would subject them to costly and time-intensive federal permitting for commonplace activities. They are supported by an array of states attorneys general and national groups such as the U.S. Chamber of Commerce.
Key Republicans in Congress support Trump's rule rollback. Sen. John Barrasso (R-Wyo.), the Environment and Public Works Committee chairman, said, "The WOTUS rule would have put backyard ponds, puddles, and prairie potholes under Washington's control. I applaud the Trump Administration for working to remove this indefensible regulation."
Rep. Bill Shuster (R-Pa.), chairman of the House Transportation and Infrastructure Committee, said, "The Obama Administration's overreaching and ambiguous WOTUS rule is simply an expansion of federal power that threatens to add unnecessary burdens on states and local governments, America's farmers, manufacturers, businesses, and communities, and property owners across the entire country."
Sen. Tom Carper (D-Del.), the senior Democrat on the Senate environment panel, disagreed. "Instead of listening to sound science and overwhelming public opinion, Mr. Pruitt and this administration have yet again decided that less protection for our nation's waters is best and that we should turn the clock back to a more confusing time. If Mr. Pruitt doesn't think the current Clean Water Rule is perfect, instead of repealing it, he should try to make it better," Carper said.
Scott Faber, senior vice president of public affairs for the Environmental Working Group (EWG), charged that the Trump Administration is "poised to let industry and agriculture treat much of the nation's drinking water supply like an ashtray."
An EWG report said more than a third (117 million) of Americans get at least some of their drinking water from small streams and more than 72 million people in 1,033 counties rely on small streams for more than half of their water.
The future road - or waterway, if you prefer - for WOTUS will be long and winding.
Promulgation of EPA's new rules may take a couple of years. Then federal judges will hold them in abeyance as legal challenges are litigated, perhaps to the U.S. Supreme Court.
---
About the Author: Patrick Crow covered the U.S. Congress and federal agencies for 21 years as a reporter for industry magazines. He has reported on water issues for the past 15 years. Crow is now an Austin, Texas-based freelance writer.