EPA Studies Lower Fluoride Limits for Drinking Water
I moved from southern California to a farm in the Ozarks on the border between Oklahoma and Arkansas when I was a child.
Feb 1st, 2011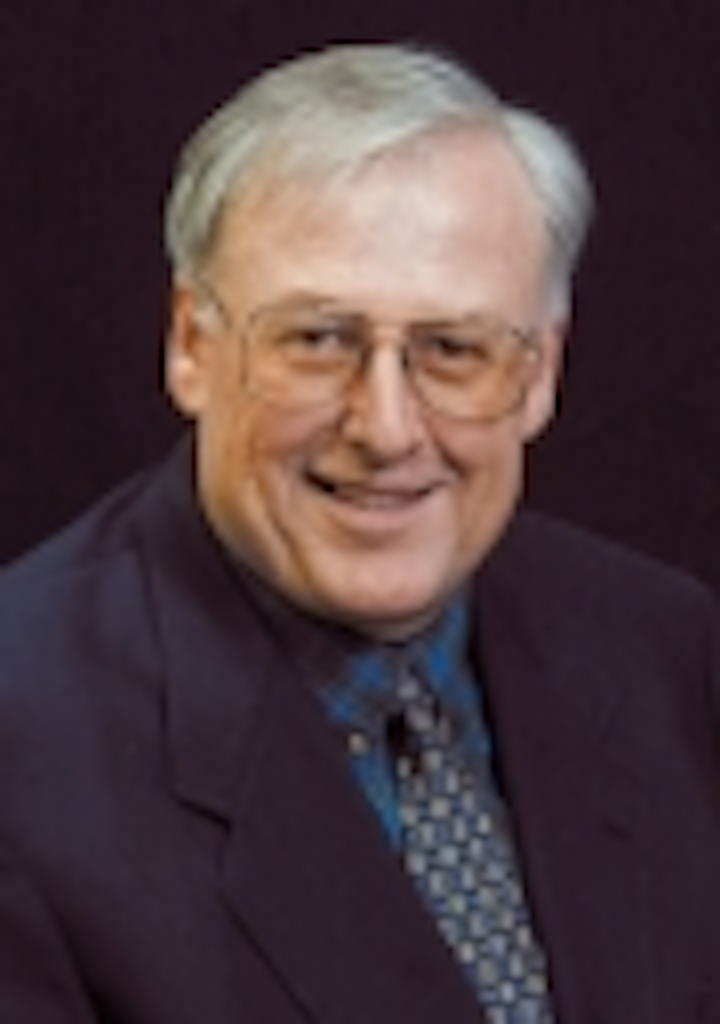 I moved from southern California to a farm in the Ozarks on the border between Oklahoma and Arkansas when I was a child. One of my earlier memories was noting the unusually high number of bad teeth among the local residents. One key difference between those two worlds was the source of their water -- Municipal water that had been fluoridated versus untreated well water.
I don't know if there was an actual cause and effect -- most of our neighbors were poor and couldn't afford quality dental care -- but even at that early age it was burned into my mind that fluoride helped prevent tooth decay.
So, I was very surprised when I learned that the U.S. Department of Health and Human Services had proposed a lower limit for fluoride and that EPA plans to study the maximum amount of fluoride allowed in drinking water.
While adding fluoride to water is viewed by the Centers for Disease Control as one of the 10 great public health achievements of the 20th century, too much fluoride can cause problems such as staining of the teeth and even brittle bones.
A lot has changed in the world since water fluoridation was first introduced in the United States in the 1940s. Water is now one of several sources of fluoride. Other common sources include dental products such as toothpaste and mouth rinses, prescription fluoride supplements, and fluoride applied by dental professionals. Even those living on well water can be exposed to fluoride in packaged food produced in fluoridated cities.
HHS' proposed recommendation of 0.7 milligrams of fluoride per liter of water replaces the current recommended range of 0.7 to 1.2 milligrams. This updated recommendation is based on studies aimed at establishing a balance between the benefits of preventing tooth decay and limiting any unwanted health effects.
Results of two national surveys indicate that the prevalence of dental fluorosis has increased since the 1980s, but mostly in the very mild or mild forms. The most recent data, from a 1999-2004, found that an astounding 41% of teens age 12-15 had some level of dental fluorosis.
Ultimately I don't think anyone knows what the "correct" dose for public drinking water should be. The original range of 0.7 to 1.2 mg, established in 1962, was based on the idea that children in the south drank more tap water during the hot summer and should receive the smaller dose, while those in the colder north drank less tap water and needed the higher level of fluoridation. That proved not to be the case, according to an HHS study.
I haven't seen any studies that look at modern children of 2011 who drink bottled water, soft drinks and fruit juices when they're thirsty. Most of those don't contain any fluoride. Of course, if the parents can afford bottled water and sodas they can most likely afford fluoride toothpaste and regular trips to the dentist.
On the bright side for the municipal water market, lowering fluoride levels will reduce chemical costs and hopefully reduce the number of calls from all those folks opposed to fluoridation!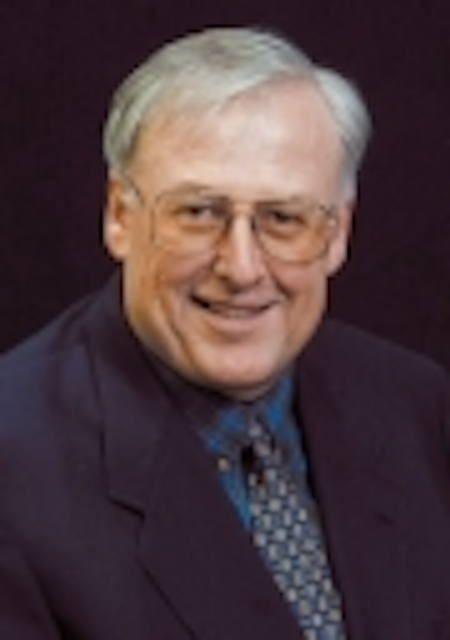 James Laughlin, Editor
More WaterWorld Current Issue Articles
More WaterWorld Archives Issue Articles