Choosing Wisely: ChoiceConnect® offers Utilities Flexibility and Performance
Delivering safe drinking water is a primary responsibility for water utilities.
Aug 1st, 2011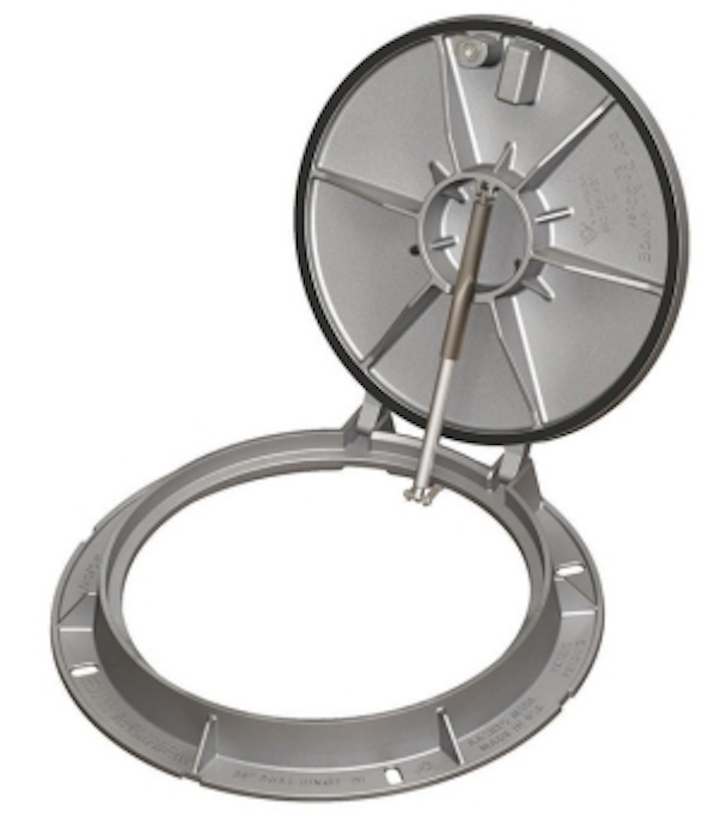 Delivering safe drinking water is a primary responsibility for water utilities. After all, water is indispensible to life itself. People working in the water utility industry are the unsung heroes of everyday living, ensuring water's safe and reliable delivery.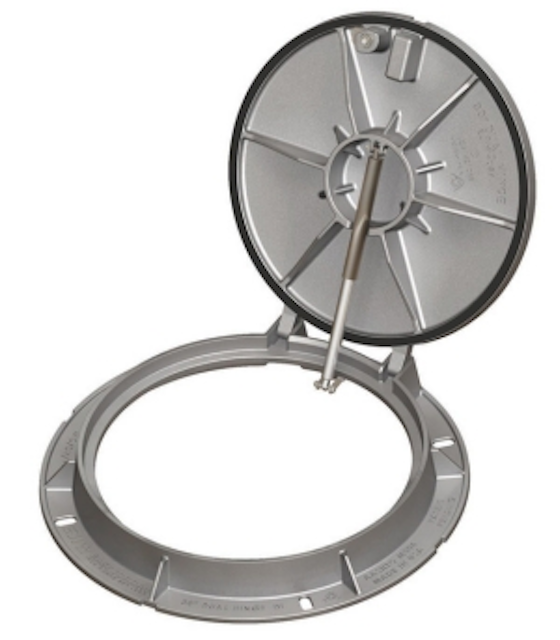 Mlogonline is an internet browser based application that analyzes acoustic Leak Sensor pipeline vibrations. Mlogonline ranks possible leaks by which sensor most closely resembles a leak then prioritizes which leaks need to be investigated first. All analysis of the acoustic samples is done behind the scenes and requires no user intervention.
Growing interest in sustainable and highly-efficient delivery of water is driving the deployment of automated meter reading (AMR) and advanced metering infrastructure (AMI) systems. Water utilities are looking for proven ways to enhance their water management practices and improve operational efficiency.
But no two utilities are alike. Some operate as large organizations serving major urban centers and others serve small communities. Some enjoy access to plentiful water supplies and others operate in drought-stricken environments.
As such, each utility requires a different approach. With Itron's ChoiceConnect® 100, utilities don't have to worry. Itron solutions empower utilities to shape the future of their automated system to suit their needs. Whether fixed, mobile, walk-by or hybrid, ChoiceConnect gives utilities absolute flexibility.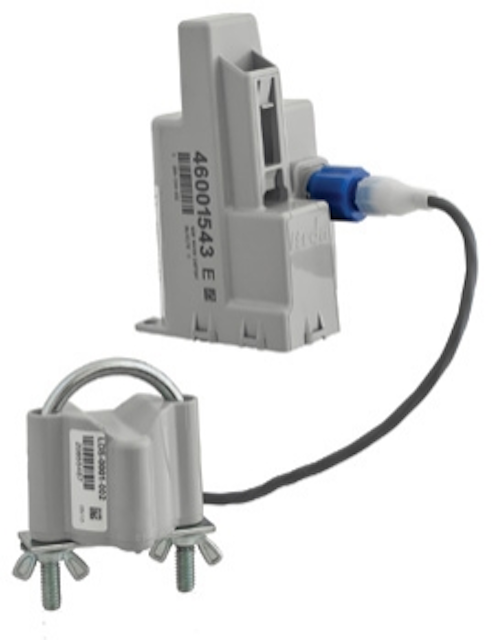 The 100WERT® Module when deployed with an integrated Leak Sensor provides water utilities with a new approach for distribution system maintenance. When fully deployed, the 100W and Leak Sensor work together to monitor the utility's entire distribution system around the clock, acoustically monitoring the integrity of the system. Using the ChoiceConnect system, users can find leaks before they become costly disasters for the utility.
Hourly Meter Data
Water utilities can effectively manage consumption by collecting hourly meter data with Itron's ChoiceConnect 100 advanced metering solution. With hourly interval meter data, water providers can create customer usage profiles, to understand how much water customers are using and when. The diagrams below illustrate the difference between monthly consumption and actual demand during hourly periods over a single day.
WW
More WaterWorld Current Issue Articles
More WaterWorld Archives Issue Articles