New System Designed to Monitor Drinking Water Safety
A crucial challenge of drinking water management is ensuring the quality of drinking water.
May 1st, 2010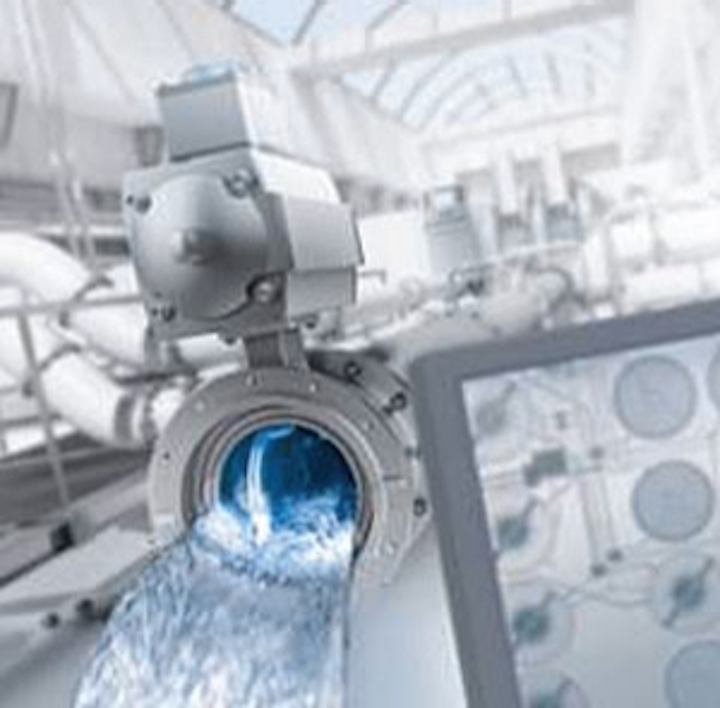 A crucial challenge of drinking water management is ensuring the quality of drinking water. The goal of an early warning system is to reliably identify low probability / high impact contamination events (chemical, microbial, radioactive) in source water or distribution systems in time to allow an effective response that reduces or avoids the adverse impacts that may result from the event.
CheckLight Ltd., a company based in Israel, will be showcasing its new AquaVerity early warning biomonitoring system in the Israeli New Tech booth at ACE '10 in Chicago. The system is designed to continuously monitor drinking water, detect events of contamination and provide alerts in real-time.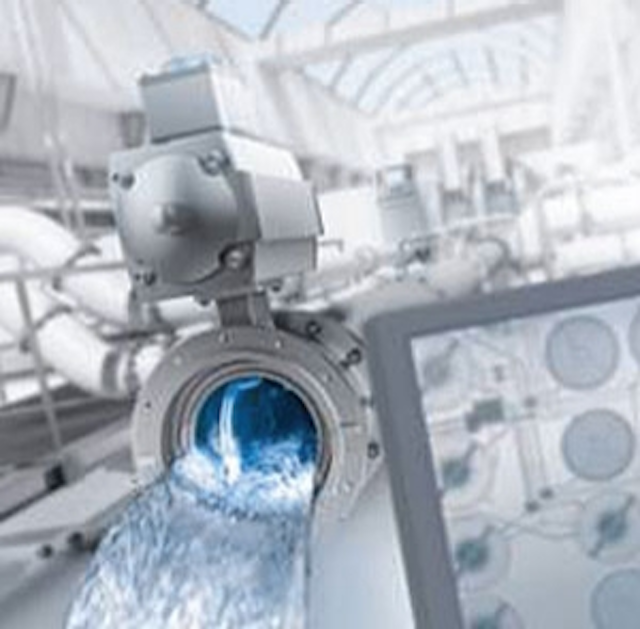 Luminescent bacteria colonies on an agar plate
The system is composed of portable and automatic versions of the Tox-Screen test technology. The test, which was verified by USEPA's ETV program, uses natural non-pathogenic luminous marine bacteria as early-warning biomonitors. If water is contaminated, the bacteria react by reducing emitted light. That luminescence can be measured by luminometers.
Recently, the Tox-Screen test was integrated into a novel automatic online monitor (CCB-TOX). This advanced bioluminescence-based instrument aims to reliably identify low probability/high impact chemical contamination events in source water or distribution systems. It provides continuous, real-time information and enables remote operation and control.
Typical display screen in the AquaVerity control and analysis software.
Freeze-dried luminescent bacteria are automatically hydrated and kept in the device at 4°C to maintain a stable luminescent culture. The instrument is re-supplied every four weeks with a cartridge holding freeze-dried luminescent bacteria and a fresh inventory of liquid assay buffers.
Two assay buffers are provided – one (Pro-Metal) that sensitizes the bacteria to cationic heavy metals and metalloids; the other (Pro-Organic) sensitizes the bacteria to organic toxicants. The sampled water is tested in both assay systems in parallel to provide a comprehensive coverage of potential contamination sources.
Automatic safeguards have been engineered into the system to assure reagent and data quality and appropriate instrument functioning. The instrument is also equipped with auto-calibration features to assure reliable instrument performance; microprocessor-based system controls provide for data storage, data downloading, real-time communication with a remote PC, and user adjustable alarm levels.
AquaVerity is designed to perform continuous monitoring of water at various points in the water distribution network, sending immediate alerts regarding dangerous changes in drinking water quality due to contamination. Enabling comprehensive coverage of large areas, the system is sensitive to very low concentrations of a wide range of contaminants. It requires minimal set up time, maintenance and on-site visits.
More WaterWorld Current Issue Articles
More WaterWorld Archives Issue Articles