Get the Lead Out! Industry Works to Meet SDWA Requirements
The Safe Drinking Water Act (SDWA) was originally passed by Congress to protect public health by regulating the nation's public drinking water supply.
May 1st, 2010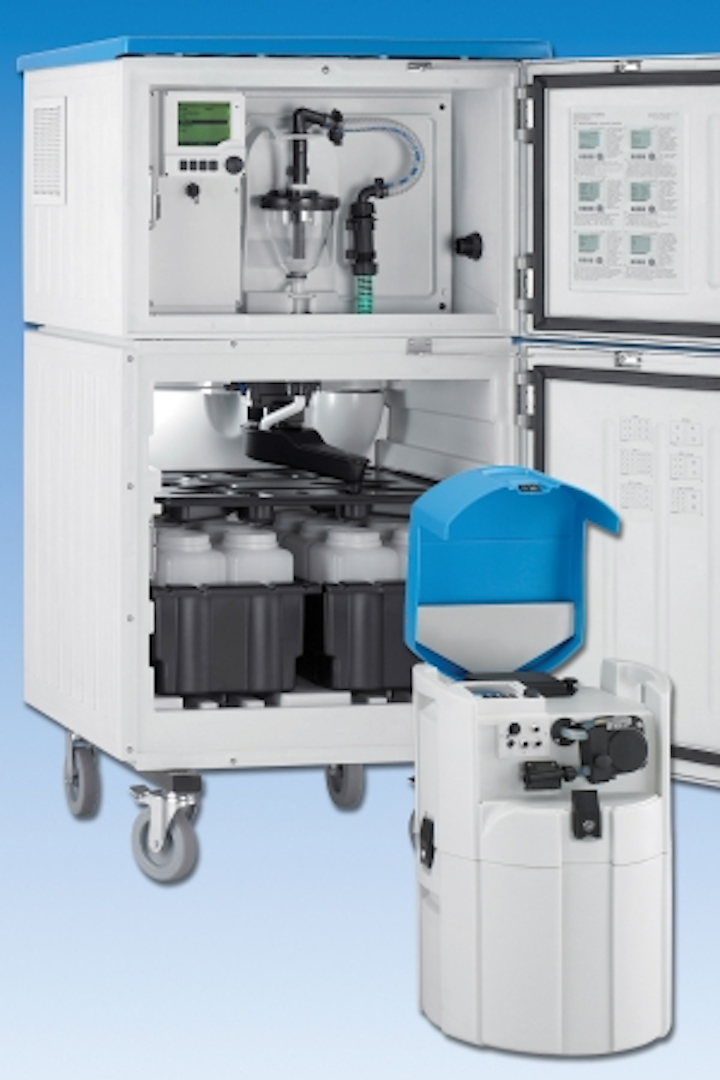 By Jim Fuller and Gary Bryant
The Safe Drinking Water Act (SDWA) was originally passed by Congress to protect public health by regulating the nation's public drinking water supply. The law was amended in 1986 and 1996 and requires many actions to protect drinking water and its sources - rivers, lakes, reservoirs, springs, and ground water wells.
Originally, SDWA focused primarily on treatment as the means of providing safe drinking water at the tap. In June 1986, President Reagan signed amendments to the Safe Drinking Water Act. These amendments require the use of "lead-free" pipe, solder, and flux in the installation or repair of any public water system, or any plumbing in a residential or non-residential facility connected to a public water system.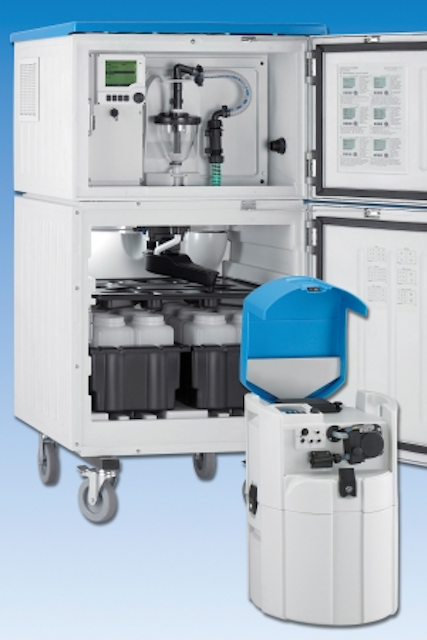 Then in 1996 amendments greatly enhanced the existing law by recognizing source water protection, water system improvements, and public information as important components of safe drinking water. This approach ensures the quality of drinking water by protecting it from source to tap.
Federal standards initially limited the amount of lead in water to 50 parts per billion (ppb). In July 1991, the U.S. Environmental Protection Agency (EPA) established an action level for lead in public drinking water at 15 micrograms per liter, which is the same as 15 ppb. Water suppliers must routinely test household tap water to check lead levels. If lead levels in the water are above the EPA action level and cannot be quickly corrected, the water supplier is required to notify homeowners and take steps to reduce lead levels in the drinking water. EPA currently estimates that more than 40 million U.S. residents use water that can contain lead in excess of 15 ppb.
In 2006, California began passing legislation to reduce lead even further in the public water supply system. As of January 2010 both California and Vermont have adopted these bills and amendments into state law. This new law revises the term "Lead-Free" to refer not just to the lead content of pipes, but to the weighted-average lead content of the wetted surface area of the pipes and all parts. Furthermore, the amount of lead that can be present was reduced to 0.25% in the installation or repair of any public water system or any plumbing in a facility providing water for human consumption.
Research on Lead-Free Brass Alloy
Manufacturers have been working within industry task forces to study the question of lead in brass products for well over a decade (i.e., American Water Works Assoc., American Foundry Society, and National Metals Coalition).
While the focus today seems to be mostly on waterworks brass products, the concern is much more far reaching. It now includes a large variety of products that come into contact with potable water: water meters, household plumbing products, backflow preventers, and valve/hydrant internal components.
In the limited numbers of cases where naturally occurring aggressive/corrosive water conditions have caused unacceptable levels of lead leaching into the water supply, the problem has been successfully addressed by the addition of chemicals at the water treatment plant, as recommended by the EPA.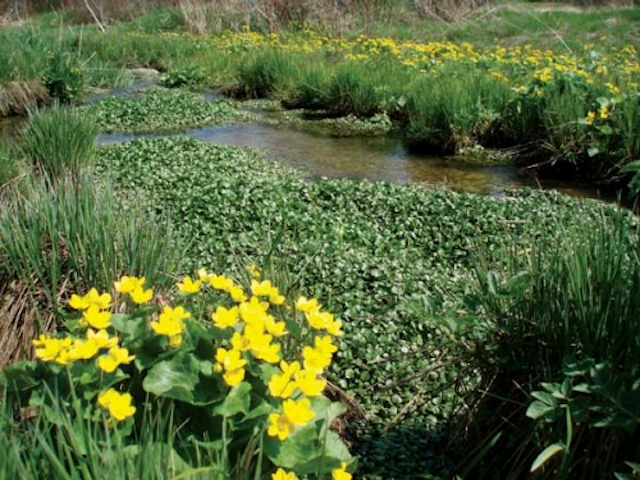 The search for an acceptable alternate brass alloy, with physical properties similar to traditional waterworks brass, has been explored by a number of industry task forces and these groups seem to agree that a bismuth (pronounced as BIZ-meth) alloy proves to be the most cost effective solution to satisfy the industry's needs.
Bismuth, which has been known since ancient times, was often confused with lead and tin. Bismuth was first shown to be a distinct element in 1753 by Claude Geoffroy the Younger and does occur free in nature and in such minerals as bismuthinite (Bi2S3) and bismite (Bi2O3). It is a white, brittle metal with a slight pink color. Bismuth is usually mixed with other metals to form low-melting alloys.
Factors Impacting Cost
These new alloys present considerable challenges during the manufacturing process. New development cost and revised manufacturing procedures are required during the foundry and machining process adding cost to the finished goods.
The available supply of these new brass alloys has not yet increased to levels satisfactory to meet the demands of the industry.
Because the recycled scrap (brass/copper) currently in the supply stream available today may contain unacceptable levels of lead, most no-lead alloys currently available require a high volume of (virgin) mined copper. Due to worldwide demand its cost has doubled in the past year.
Over the coming years the scrap supply and manufacturing concerns should be addressed and the additional cost impacting the product today should be minimized, but in the foreseeable future cost is a valid concern.
Regulatory Concerns, National Standards
While California and Vermont have mandated no lead alloy by law, at this time, no clear or consistent national standard for these new alloys exist. Manufacturers working in conjunction with water providers are combining their expertise to write standards for these new materials, but these committees acknowledge they are still over a year away from any national consensus.
---
About the Authors:
Jim Fuller of Coburn Supply Co. is Chair of the WASDA Marketing Committee. Gary Bryant is Senior Vice President of Sales for WASDA member company Ford Meter Box Co.
More WaterWorld Current Issue Articles
More WaterWorld Archives Issue Articles