Whole Lotta Lead: Preparing for New Drinking Water Regulations
The use of lead in drinking water pipes has been restricted since the 1920s but in a little over a year the same rules will apply to water meters. For utilities that haven't started planning for the Reduction of Lead in Drinking Water Act, now is the time, warns Bridget Berardinelli.
Nov 1st, 2012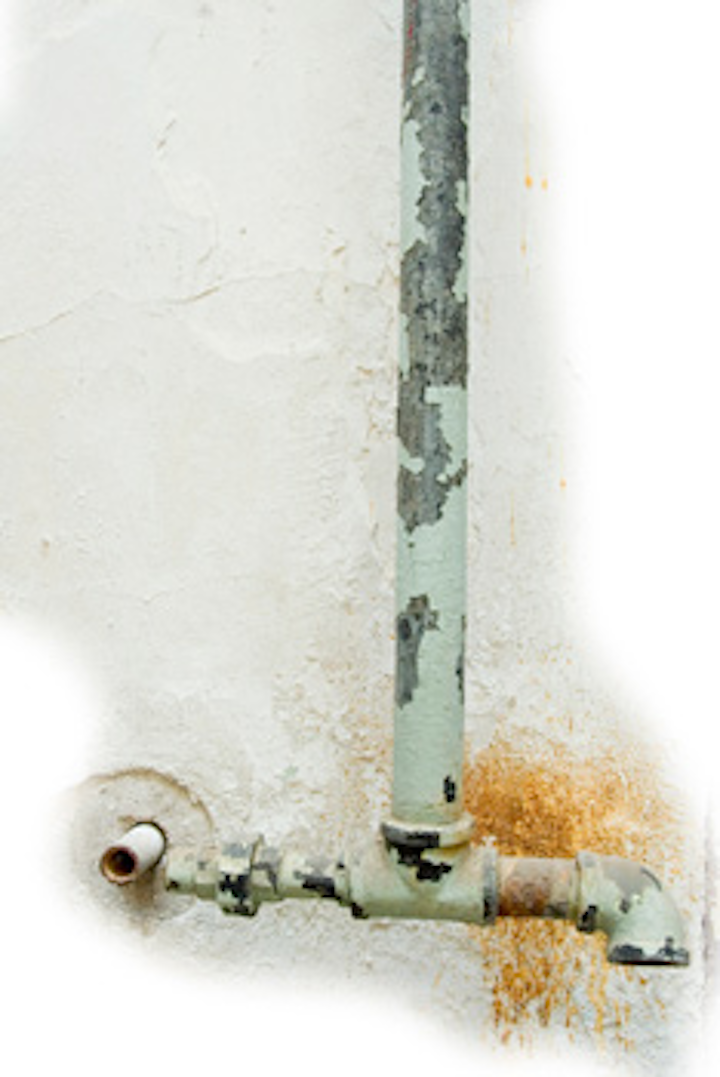 The use of lead in drinking water pipes has been restricted since the 1920s but in a little over a year the same rules will apply to water meters. For utilities that haven't started planning for the Reduction of Lead in Drinking Water Act, now is the time, warns Bridget Berardinelli.
For several decades, scientists have warned about the exposure to lead and its effect on health, from physical and mental development issues in children, to raising blood pressure and causing kidney problems in adults.
The most common cause of lead poisoning is dust and chips from old paint. However, some non-paint sources can cause severe cases of lead poisoning, including drinking water.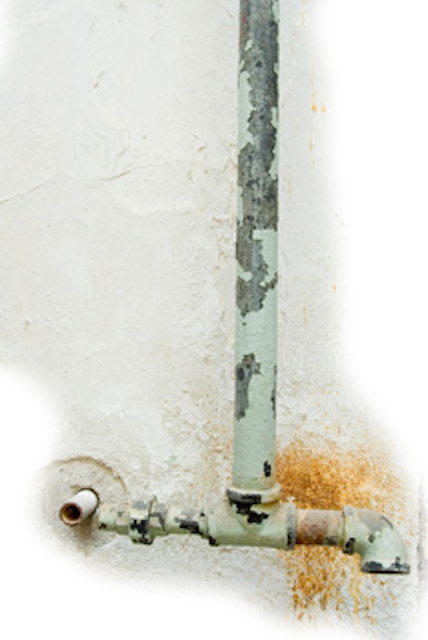 Concentrations of lead in drinking water do not usually get there from natural sources. One of the most common causes of lead concentration in water is due to contamination from the gradual corrosion of water supply pipes and plumbing fixtures.
As a result, in as early as the 1920s, the United States began restricting lead use in water pipes due to public health concerns. In 1974, The Safe Drinking Water Act (SDWA) was passed in an effort to regulate the nation's public drinking water supply. Under the SDWA, the Environmental Protection Agency (EPA) is mandated to set enforceable maximum containment levels for contaminants.
Since the signing of the initial act, there have been several amendments, including in 1986. The amendment Act mandated that all pipes, solders, pipe fittings and plumbing fixtures used in the installation and repair of any public water system, or any non-residential facility that provides water for human consumption to be "lead free". The message was indeed clear: drinking water and lead should not be mixed together.
Most recently, the Reduction of Lead in Drinking Water Act signed by President Obama on January 4, 2011. The Reduction of Lead in Drinking Water Act reduces the amount of lead permissible in water meters from 8.0% to 0.25%. These new regulations will go into effect on January 4, 2014.
With a little over a year before federal regulatory requirements come into effect, many utilities are already converting to no-lead products to ensure proper inventory for 2014. However, California and Vermont have already enacted more restrictive state limits already. New lead content restrictions were set for introduction in Maryland earlier this year. For utilities that have not started planning for this new regulation, now is the time to begin researching and selecting the right products.
Lead free alternatives
There are several materials that utilities should consider when selecting a lead free meter alternative. Various options include epoxy coated ductile and cast iron, stainless steel, low lead bronze and composites.
When choosing a lead free alternative material, utilities must consider traditional meter requirements such as flow capability and durability, however, the difference between lead-free and zero-lead meters should also be considered. Some "lead free" meters contain as much as 0.25% lead.
While 0.25% of lead in meters allows utilities to meet current regulations, implementing these "lead free" meters could put utilities at risk for another meter change out should future regulations require complete lead elimination from water meters. Most water meters are expected to last more than 20 years, meaning that the next amendment to SDWA could come before the meter fleet must be replaced.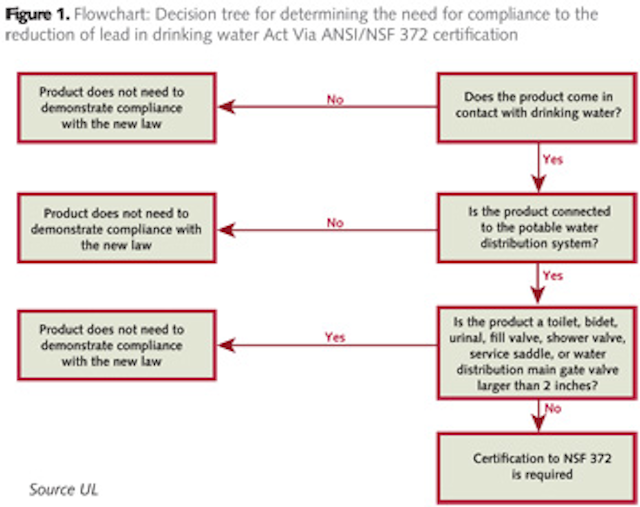 Composite meters
One product that is gaining in popularity because of its strength and cost stability without dependence on metal pricing fluctuations is composite meters. More importantly, these composite meters have zero lead as opposed to low lead or even "no-lead" bronze meters. Using materials that have already proven their strength and durability in the automotive and valve industries, composite meters boast longevity and resistance to corrosion from aggressive water and from the chlorinated chemicals used to make water drinkable. Composite meters are also equipped to withstand the pressure required to maintain a water system.
Composite meters are constructed using a blend of plastic and fiberglass. These environmentally-friendly materials are not only strong and durable, but also are not susceptible to fluctuating copper prices. Compared to bronze water meter products, composites are not only stronger but also lighter and require less energy to manufacture and ship.
Through comprehensive testing, composite meters have demonstrated a burst pressure that is significantly greater than bronze and an equal longevity.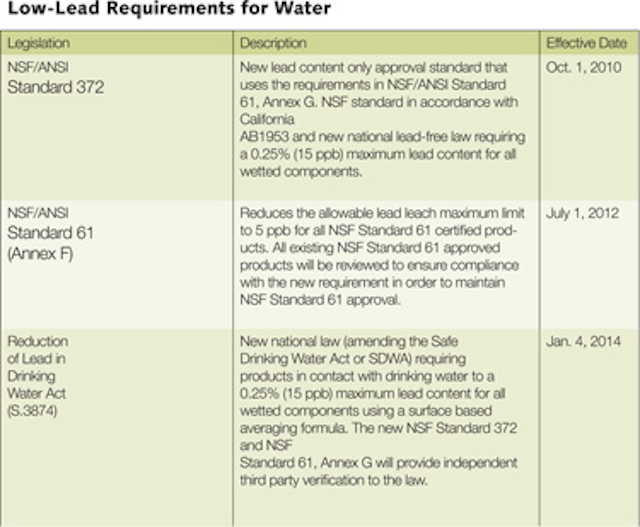 Manufacturers have a wide range of "lead-free" or zero-lead products on the market and it is critical that utilities consider all of their options when selecting a new fleet of meters.
Most importantly, everyone deserves access to safe, clean water. It is important that manufacturers continually develop and deliver products that meet the highest standards for quality, reliability and accuracy to ensure accessibility to and conservation of this most critical resource.
Author's note: Bridget Berardinelli is product manager for the North American Water Products at Sensus. For more information on the Reduction of Lead in Drinking Water Act, please visit the USEPA website on: http://water.epa.gov/drink/info/lead/index.cfm.