Water Research Foundation names new Chief Research Officer
WRF has appointed John Albert to Chief Research Officer.
Nov 28th, 2016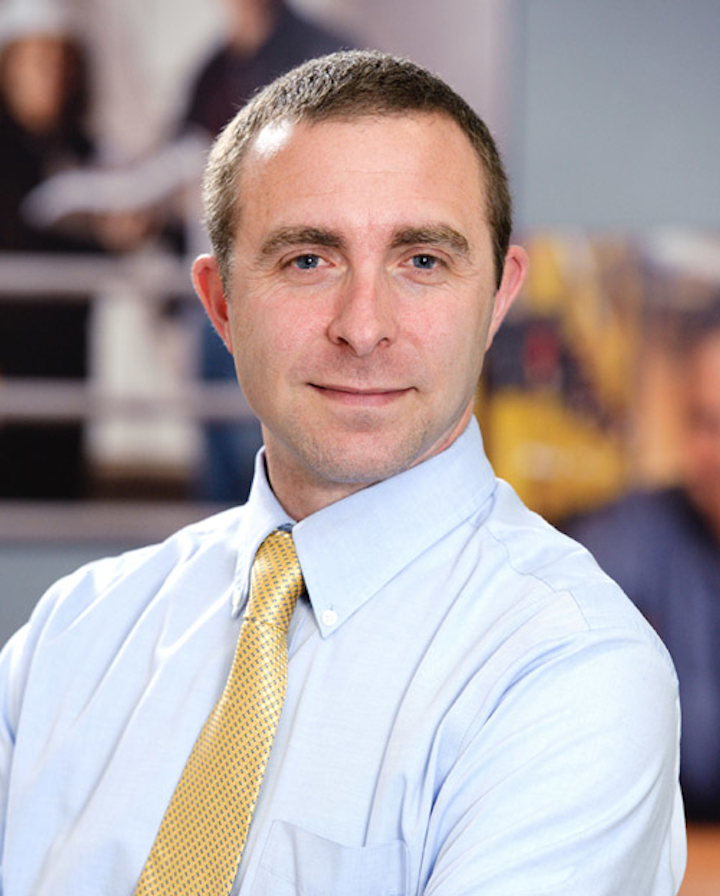 DENVER, CO, NOVEMBER 28, 2016 -- The Water Research Foundation (WRF), a leading sponsor of research supporting the water community, has appointed John Albert as Chief Research Officer. Albert will contribute to the strategic direction of WRF as part of the Senior Management Team and as director of Research Services and Subscribers Services.
"We are excited that John has accepted the role of Chief Research Officer at the Water Research Foundation," said Rob Renner, CEO of WRF. "In his 11 years at WRF, John has consistently displayed the knowledge and leadership needed to guide and grow our One Water research and subscription programs."
Albert is a 20-year veteran of the water and wastewater industry. Joining the Water Research Foundation in 2005, Albert has previously served as Subscriber Services Manager, Regional Liaison, and Research Manager. In the last year, he led the development and launch of WRF's wastewater subscription program, which has already enlisted almost a dozen wastewater utilities as WRF subscribers. Albert has also been instrumental in ensuring that WRF subscribers continue to receive personalized service and substantial value for their investment.
"I'm honored to accept the position of Chief Research Officer for an organization built on integrity and sound science," said Albert. "I'm thrilled for the opportunity to work with WRF's first-class research and subscriber services teams as we continue to develop and disseminate One Water research solutions for the entire water industry."
Albert is a Miller Award recipient for enhancing the education and outreach programs within the American Water Works Association Rocky Mountain Section. Prior to WRF, Albert worked as a research associate focusing on on-site wastewater systems and bacterial source tracking. John holds an MPA with a concentration in non-profit management from the University of Colorado–Denver, as well as an M.S. degree from the Colorado School of Mines and a B.A. in biology from Saint Anselm College, Manchester, NH.
About the Water Research Foundation
The Water Research Foundation is a leading not-for-profit research cooperative that advances the science of water to protect public health and the environment. Governed by utilities, WRF plans, manages, and delivers scientifically sound research solutions on the most critical challenges facing the water community in the areas of drinking water, wastewater, stormwater, and reuse. Over the last 50 years, WRF has sponsored nearly 1,500 research projects valued at $500 million, and serves more than 1,000 subscribing organizations. For more information, go to www.WaterRF.org.
RELATED ARTICLES
Water Research Foundation and AWWA release guidance on identifying potential sources of water contamination
Direct potable reuse study results released
Water Research Foundation releases RFPs, seeks volunteers for new projects