Flint water safe for bathing, scientists say
Sampling in recent months has found that lead levels are steadily declining.
Jun 1st, 2016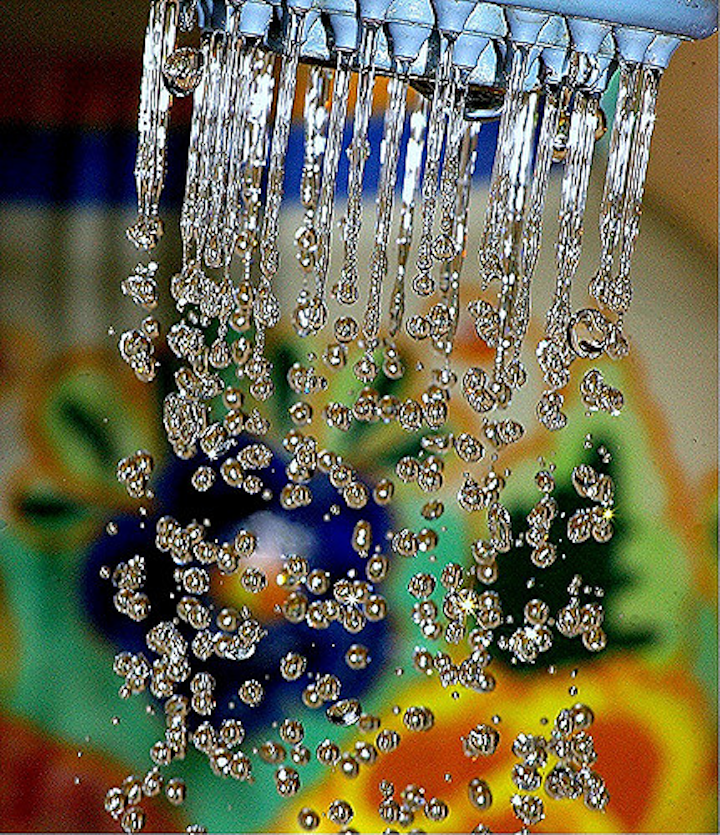 FLINT, MI, June 1, 2016 -- Although people should continue filtering the water before drinking it, municipal water in Flint, Mich., has improved significantly and is safe for bathing and showering, scientists said Tuesday.
Marc Edwards, a Virginia Tech engineering professor whose testing last summer confirmed that the city's water was contaminated by lead, said sampling in recent months has found that lead levels, although too high for residents to drink, have declined enough to make the water safe for bathing. Edwards also said that bacteria that can cause Legionnaires' disease is declining, while byproducts from disinfectant chemicals were found to measure at normal levels.
"We're seeing some very, very encouraging results," Edwards said at a news conference in Flint, today. Results of another round of testing expected in August will make the situation clearer, he said.
Edwards was hired by the city in January to oversee water testing as an independent contractor.
He said Tuesday that phosphate treatments to coat pipes and reduce corrosion were working, as was a program that provides financial assistance for water use.
Edwards and two other scientists -- David Reckhow of the University of Massachusetts and Shawn McElmurry of Wayne State University in Detroit -- said during the news conference their analyses had shown that levels of disinfectant byproducts in Flint water were typical of those in other cities.