Bloomington, MN wins AWWA Tap Water Taste Test
The award was handed out at AWWA ACE16 in Chicago.
Jun 24th, 2016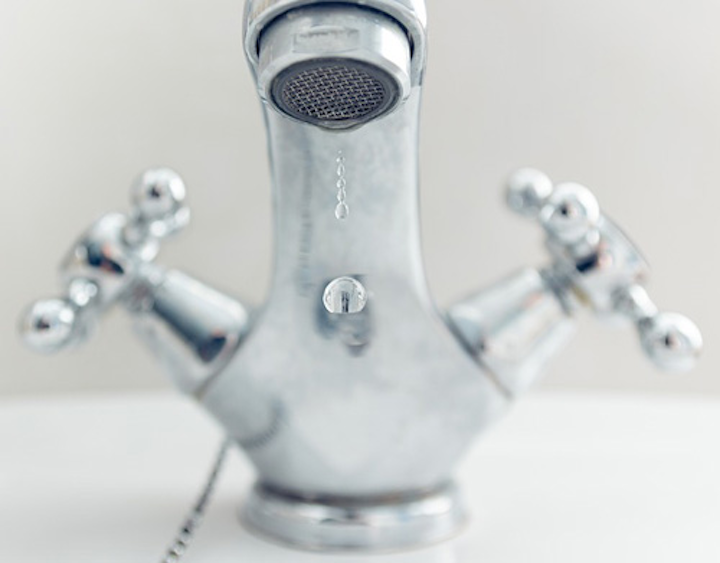 CHICAGO, June 24, 2016 -- The American Water Works Association announced that the City of Bloomington, Minn. has won the 12th annual "Best of the Best" Tap Water Taste Test. Sponsored by Avista Technologies, Inc. and composed of regional winners from water-tasting competitions across North America, the event was held at AWWA's Annual Conference and Exposition (ACE16) in Chicago, Ill.
Second place went to the City of Iola, Kan. Third place in the competition was the Village of Canajoharie, N.Y. The People's Choice award winner, as determined by the conference attendees, went to City Corporation, Russellville, Ark.
The City of Bloomington utilities employs more than 50 people to run the water treatment plant, do field maintenance, serve customers and administer the area. The division processes clear, clean water at the water treatment plant and distributes it to the city's more than 85,000 residents, while also processing the city's wastewater.
Other "Best of the Best" participants in the competition included: Anniston Water and Sewer Board, Anniston, Ala.; Augusta Utilities, Augusta, Ga.; Capital Region Water, Harrisburg, Pa.; City of Chesapeake, Va.; City of Hamilton, Ohio; City of Manistique, Mich.; City of Moline, Ill.; City of St. John's, Newfoundland; City if St. Louis, Mo.; City of Tallahassee, Fla.; City of Winnipeg, Manitoba; Duck River Utility Commission, Tullahoma, Tenn.; Georgetown County Water & Sewer District, Pawley's Island, S.C.; Keokuk, Iowa; Neuse Regional Water & Sewer Authority, LaGrange, N.C.; SUEZ Boise Operations, Boise, Idaho; Town of Castle Rock, Colo.; Trinity River Authority of Texas, Euless, Texas; and Wisconsin Rapids, Wisc.
An esteemed judging panel rated each water system on its flavor characteristics. Judges included Monique Durand, engineer with Hazen and Sawyer P.C., Cliff Shrive, senior principal with Stantec Consulting, and Dave Walker, co-founder and CEO of Avista Technologies, Inc.
Previous competition winners are Big Sky, Mont. (2015), Boston Water and Sewer Commission (2014), Oklahoma City Water and Wastewater Utility (2007 and 2013), Fremont, Neb. (2012), Greenville, S.C. (2011), Stevens Point, Wis. (2010), Macon (Ga.) Water Authority (2009), Louisville (Ky.) Water Company (2008) and Illinois American Water, Champaign District (2006 and 2005).
ACE16 brought an estimated 12,000 water experts to Chicago and is the longest running water conference in the world, having first convened in 1881. The event features several hundred expert presentations and an exposition of more than 500 companies showcasing the latest innovations in water technology.