NY residents seek constitutional amendment to protect water rights
The proposal is being promoted in online video ads.
Dec 30th, 2016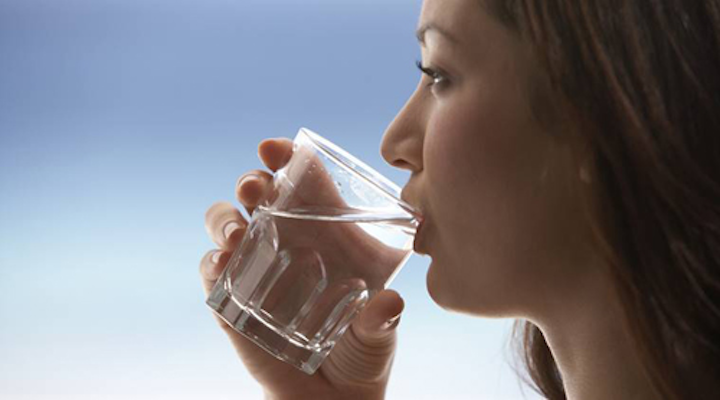 ALBANY, NY, DECEMBER 30, 2016 -- According to TalkingPointsMemo.com, groups in New York are seeking a state constitutional amendment that would guarantee clean air and water for those people living in the state.
The groups, including Environmental Advocates of New York and EffectiveNY say the proposed amendment would allow residents to hold state lawmakers accountable.
"In 2016, we saw communities in New York struggling with clean drinking water and clean air," Environmental Advocates executive director Peter Iwanowicz told Talking Points Memo. "What was missing was clear language in the state constitution giving people the right to drink water that won't make them sick and breathe air that's safe."
Currently, six states have environmental rights provisions in their constitutions.
Read more here.