Lead in US Capitol building sparks blood testing for workers
According to information provided to congressional offices, blood testing to be provided to lawmakers and staff.
Jul 6th, 2016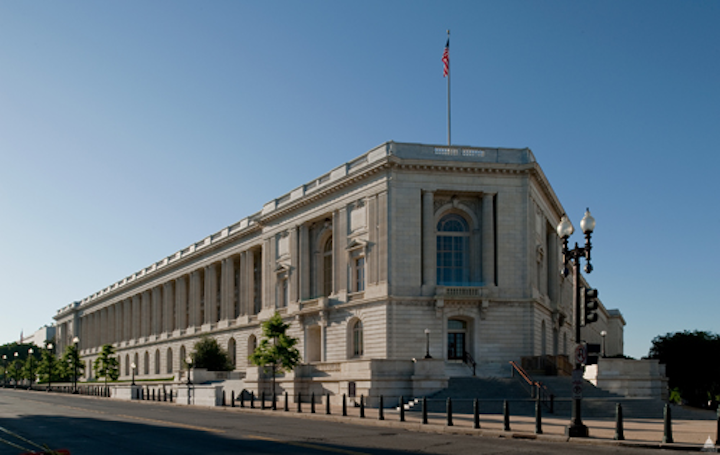 WASHINGTON, DC, JULY 3, 2016 -- Officials are offering blood testing to lawmakers and staff at one U.S. Capitol building, according to the Associated Press.
This, after lead-contaminated water was found to be present in the drinking fountains at a U.S. Capitol office building. Water in the Cannon House Office Building had been shut off after officials received results of lead testing, indicating elevated levels in the drinking water there.
Rep. Dennis Ross (R) of Florida sent a letter to House officials last week demanding information on how much lead is in the Capitol's water. He also asked for free lead testing to be arranged for those people who had been drinking the water.
In a notice Tuesday, Stephen Ayers, the Architect of the Capitol, said lead testing would be available at no cost.