Criminal charges filed against 3 in Flint
Two state regulators and a Flint employee will be charge for wrongdoing related to the city's lead-tainted water crisis.
Apr 20th, 2016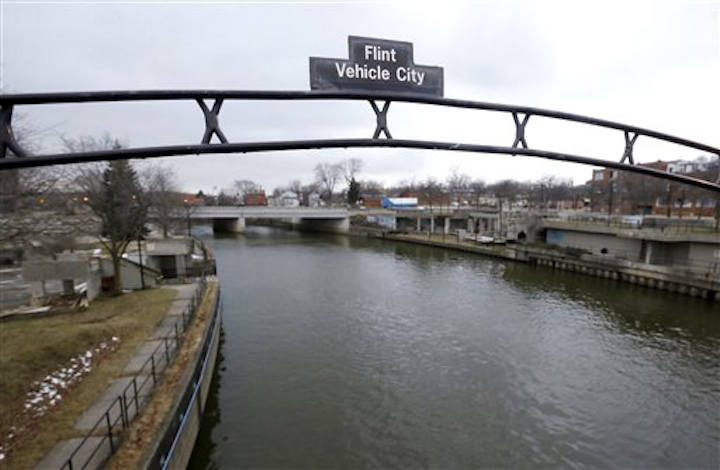 LANSING, MI, April 20, 2016 -- Michigan's attorney general announced that criminal charges will be brought against against two state regulators and a Flint employee, alleging wrongdoing related to the city's lead-tainted water crisis.
Michael Prysby, a district engineer with the state Department of Environmental Quality; Stephen Busch, a district supervisor in the same department; and Michael Glasgow, the city's utilities manager, are charged with a mix of elony and misdameanor charges, including violating Michigan's drinking water law, official misconduct, destruction of utility property and evidence tampering.
The charges are the first levied in a probe that is expected to broaden in the coming weeks. The charges were brought by the state attorney general, Bill Schuette, and authorized by Judge Tracy Collier-Nix of Genesee District Court. They were announced at a news conference in Flint today.
For nearly 18 months after Flint's water source was switched while under state financial management, residents drank and bathed with improperly treated water that coursed through pipes, scraping away toxic lead. By the time Gov. Rick Snyder announced in October that Flint would return to its earlier source of treated water, the Detroit municipal system, dangerously high levels of the toxic metal had been detected in the blood of some residents, including children, for whom it can cause lower IQs and behavioral problems.
RELATED ARTICLES
FLINT: EPA Inspector General's Office examining Agency's response
Flint Water Crisis Spurs Federal Legislation, Rules