POLL: Californians committed to water conservation
The poll was conducted among a statewide random sample of 800 registered voters.
Apr 14th, 2016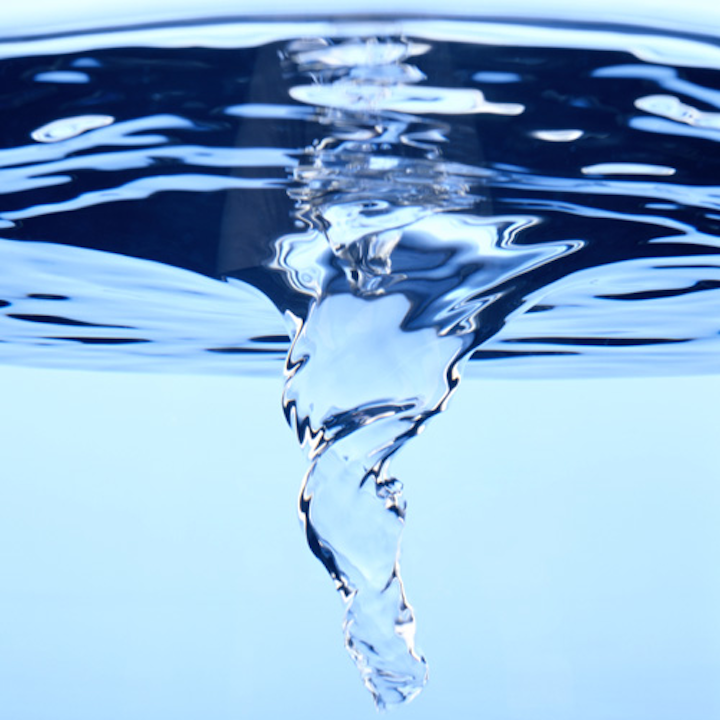 SOURCE: ACWA
CALIFORNIA, April 14, 2016 -- The latest Field Poll shows an overwhelming majority of Californians plan to continue using less water both indoors and outdoors even after the current drought is over.
The poll, conducted March 24 to April 3, in partnership with the Save Our Water program, found that while public perceptions about the seriousness of the state's water shortage have eased since the last poll in October, the level of concern remains higher than it was in the midst of another major drought in 1977. Even after a winter of near average precipitation, 62% of registered voters continue to see the water shortage as extremely serious.
Fully 74% of voters said it is important for residents to continue reducing water use both inside and outside their homes, while nearly nine in 10 voters (86%) said they plan to continue doing so on a permanent basis even after the drought ends.
About half (52%) of voters also said replacing toilets and appliances with water-efficient models was "very important," while fewer voters (45%) ranked turf removal and permanent landscapes changes as "very important." However, a majority of voters (59%) say local water district rebates for high efficiency toilets and appliances or turf removal are "very important" when making these types of upgrades.
The polling also reveals some regional variations. Other findings from the polling include:
A slightly higher percentage (87%) of Southern California residents plan to permanently reduce water usage even after the drought is over, while 84% of Northern California and Central Valley residents also plan to make permanent water use reductions.
While a majority of voters in all major regions of the state say they've been affected by the current water shortage, a somewhat larger proportion of Central Valley voters (64%) report this.
A slightly higher percentage (56%) of Northern California voters identified replacing toilets and appliances with water efficient models as "very important" for reducing water use. Similarly, more (52%) Northern California voters said permanent landscape changes were also "very important."
"Even though winter storms have eased drought conditions in some parts of the state, water conservation remains an important priority for Californians," Field Poll Director Mark DiCamillo said. "This prolonged drought has started to change the way Californians look at their water usage – whether the state is in drought or not."
ACWA Deputy Executive Director for External Affairs and Member Services Jennifer Persike said the poll findings show the public understands the importance of saving water on an ongoing basis.
"Conserving through fours of drought has changed the way Californians think about water," Persike said. "They get it, and they are making permanent changes to keep saving water."
The poll was conducted among a statewide random sample of 800 registered voters.
ABOUT ACWA
The Association of California Water Agencies (ACWA) is the largest statewide coalition of public water agencies in the country. Its 430 public agency members collectively are responsible for 90% of the water delivered to cities, farms and businesses in California.
RELATED ARTICLES
ACWA statement on poll showing Californians committed to water conservation