Cost to replace Flint's lead pipes doubles
A new report averages the cost for replacing service water lines at $7,500; almost double the $4,000 estimated by the state last fall.
May 30th, 2016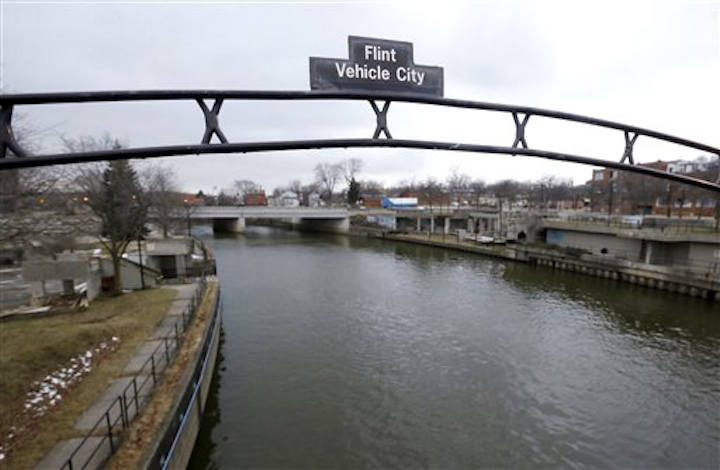 FLINT, MI, May 30, 2016 -- A new report shows the average cost for replacing a service water line in Flint, Mich. was $7,500; almost double the $4,000 estimated by the state Department of Environmental Quality at the beginning of the water crisis last fall.
The 115-page report, produced by the engineering company Rowe Professional Services for the State of Michigan, did not take into account the average cost of permit fees ($2,400 per site), which means that the costs could continue to grow.
Earlier this month, Richard Baird, a top aide to Governor Rick Snyder, said that the total cost for pipe replacement in Flint will likely approach $55 million, more than $27 million more than what was included in the governor's budget request.
The report raised several questions about how to approach the problem of acquiring funding for lead service line replacement, and made several recommendations. They included investigating first to confirm the composition of the piping in the home before starting work, and working in the same neighborhoods, rather than home by home, to reduce disruption for residents.
Flint remains under a state of emergency because of elevated lead levels that continue to be found in drinking water supplied to city residents.