WaterWorld Weekly Newscast, May 30, 2016
A transcript of the WaterWorld Weekly Newscast for May 30, 2016.
May 31st, 2016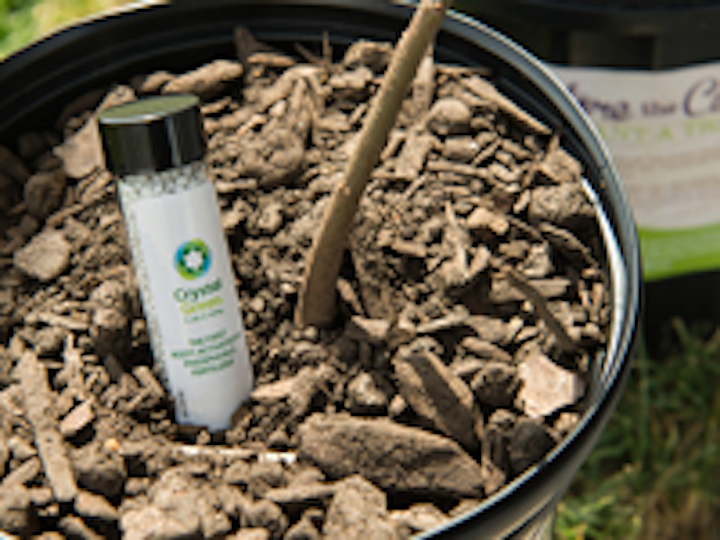 The following is a transcript of the WaterWorld Weekly Newscast for May 30, 2016.
Hi, I'm Angela Godwin for WaterWorld magazine, bringing you water and wastewater news headlines for the week of May 30th. Coming up...
[INTRO TEASERS]
Water, energy appropriations bill fails House
New Mexico sues EPA, mine owners over Gold King spill
MWRD unveils world's largest nutrient recovery facility
Flint residents flushing pipes to get lead out
[story1]
On Thursday last week, the Energy and Water Development and Related Agencies Appropriations Act of 2017 failed in the House by a vote of 112-305.
The $37.5 billion appropriations bill would have provided funding for projects under the U.S. Army Corps of Engineers, the Bureau of Reclamation, the Department of Energy, and the Nuclear Regulatory Commission.
The bill's failure is being attributed in large part to last-minute amendments: one to provide discrimination protection to LGBT federal contractors and another to prohibit withholding federal funds from North Carolina because of its controversial transgender bathroom use law.
[story2]
Last week, New Mexico filed a lawsuit in federal court seeking more than $136 million from the EPA and mine owners to compensate for emergency response efforts, long-term monitoring, and lost revenues in the wake of the 2015 Gold King Mine wastewater spill in Colorado.
On August 5, 2015, some 3 million gallons of toxic mine wastewater was spilled when the abandoned mine was breached during EPA-led remediation activities.
The spill flowed into the Animas and San Juan Rivers, impacting downstream watersheds and communities.
EPA has said it takes responsibility for the incident and that it has provided $1.3 million to New Mexico to date.
[story3]
The Metropolitan Water Reclamation District of Greater Chicago in partnership with Ostara Nutrient Recovery Technologies officially opened the world's largest nutrient recovery facility last week at the Stickney Water Reclamation Plant.
Through Ostara's technology, phosphorus and nitrogen will be recovered from wastewater to create a high value fertilizer, Crystal Green.
Ostara's Pearl process can recover more than 85 percent of the phosphorus and up to 15 percent of the nitrogen from wastewater streams before they accumulate as struvite in pipes and equipment.
MWRD has installed three of Ostara's Pearl 10000 reactors, with a production capacity of up to 10,000 tons of Crystal Green per year. The District will receive revenue for every ton of fertilizer it produces.
MWRD said its new nutrient recovery facility is an example of how progressive technology can be implemented to transform a wastewater treatment facility into a resource recovery center, providing significant environmental benefits to the local watershed and downstream to the Mississippi River and the Gulf of Mexico.
[story4]
Officials are asking Flint residents to flush the pipes in their homes every day for two weeks to help the Michigan city recover from its lead-tainted water crisis. But not all residents believe the effort will help rid the system of lead. AP's Mike Householder has more.
[insert news package: ww newscast US-MI-Flint-Flushing-NR.mp4
[OUTRO]
For WaterWorld magazine, I'm Angela Godwin. Thanks for watching.