FBI joins investigation in Flint
The agency joins the U.S. Postal Inspection Service and the Environmental Protection Agency's Office of Inspector General and others
Feb 3rd, 2016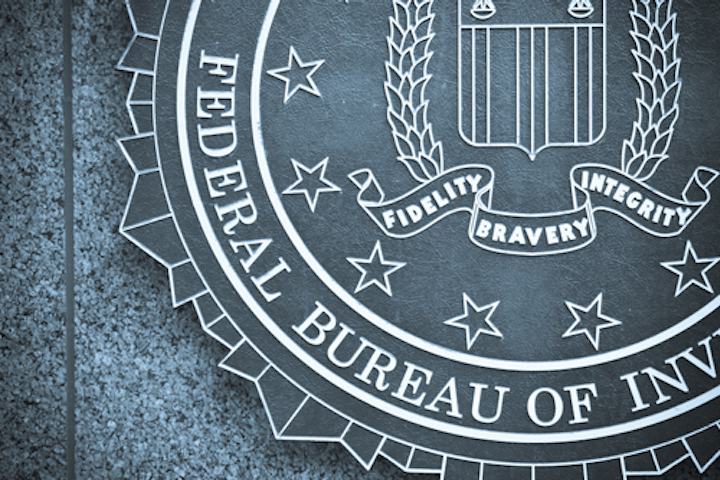 DETROIT, Feb. 3, 2016 -- The FBI has joined the investigation into the Flint, Mich., water crisis. The agency joins the U.S. Postal Inspection Service and the Environmental Protection Agency's Office of Inspector General and Criminal Investigation Division in the investigation, as well as community groups calling for answers.
The U.S. House Oversight Committee is scheduled to hold its first hearing about the water crisis today.
Flint's drinking water system was poisoned from lead pipes in 2014 after the a state-appointed emergency manager switched the city's water supply from the Detroit water system, Lake Huron, to the corrosive Flint River as a cost-cutting move.