Smarter Cities in 2016
The role of water utilities in the smart city movement
Feb 1st, 2016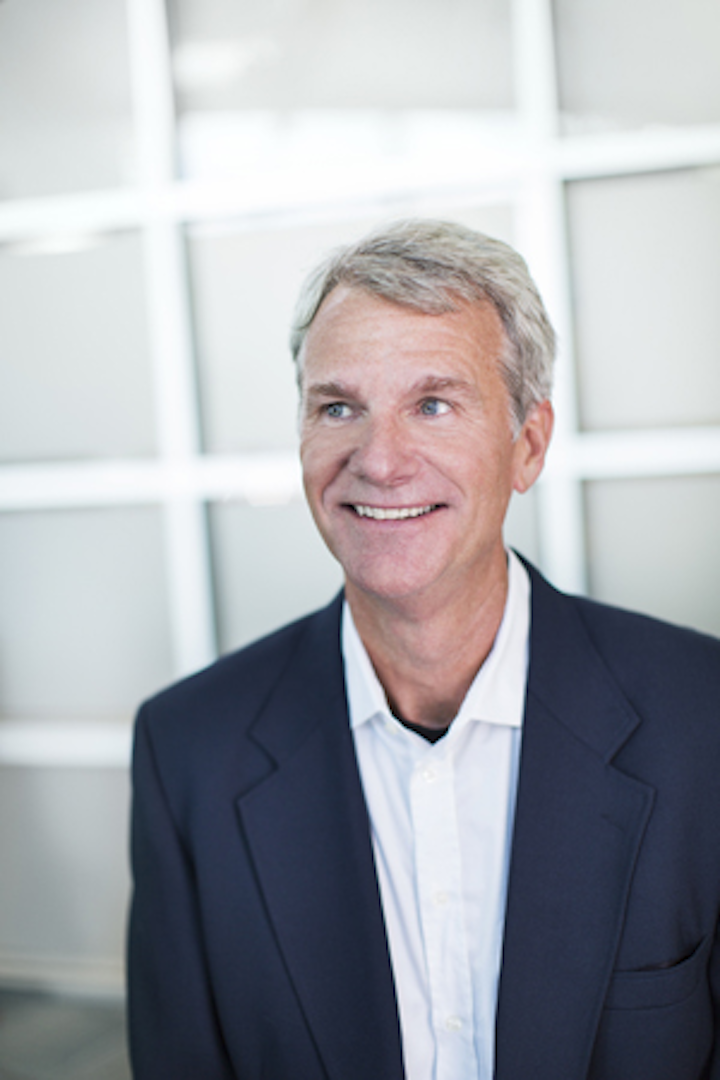 The role of water utilities in the smart city movement
By Dan Pinney
Each year brings new focus areas for public service providers, and it's safe to say that 2016 will be a big year for smart cities. The smart city movement may not be a new idea, but it is being talked about more and more as technology advances and customers continue to expect more. For municipalities, utilities and governments who are investing in the ever-evolving Internet of Things, building a smart city is the ultimate goal.
By definition, a smart city connects the community through technology and uses information to enhance operations citywide. The Internet of Things, data and cloud-based computing can be used to identify areas where a city's infrastructure can become more efficient and sustainable. To do this, public service providers, such as water and electric utilities, and municipal departments must share infrastructure and resources.
For water utilities, adopting smart technology to improve efficiency and productivity has been on the rise for several years now. By making an investment in smart technology, utilities will have access to credible data that is readily available when needed. Water utilities who implement a smart water network can improve conservation, enhance customer service and increase communication.
Now, with drought conditions affecting so many areas of the country, even more utilities are coming to the realization that they need smart technology. These same utilities can lay the groundwork for smart cities.
Using Data the Smart Way
Utilities receive data from technology systems such as smart metering or SCADA. Analyzing this information and using it to make decisions is what really make a smart city.
With data analytics, utilities can take a closer look at how their customers use water. This information can go a long way in helping conservation efforts. For instance, California water utilities are using data from smart water networks to better monitor their systems and increase water efficiency while in the midst of a record drought.
Smart water networks, an integrated set of products, solutions and systems, enable utilities to collect massive amounts of information on a daily basis. To get the most out of this data, utilities must interpret key pieces of information and share it with their customers and other public service providers.
Before smart water networks, utilities had to wait for users to report an abnormally expensive water bill -- often the result of a leak. Today, utilities can use the data from their smart water networks to account for every drop of water in their system and make a real impact on water conservation, which benefits the entire city.
As more utilities and organizations connect and share data, cities will begin to collect greater insights into their operations. Take a city with heavy traffic issues as an example. The city can improve its transportation system by simply reviewing the energy consumption rates inside office buildings and homes. This helps to identify periods of heightened traffic congestion, like when citizens are traveling to and from work.
Similar examples can occur with water utilities. For instance, immediately following its smart water network installation, a Pennsylvania utility caught a leak that was spouting 200,000 gallons of water per day. Since water plays a pivotal part in our daily routines -- from drinking and hygiene to agriculture, landscape, tourism and more -- imagine the impact such water savings could have on those affected by the drought in California or the southwest United States.
Growing Smarter Together
Utilities and municipal departments must effectively communicate in order to streamline their efforts to benefit everyone. Information shared from hundreds of electronic devices can help cities and utilities better forecast issues in their infrastructure, enhance customer service and lower costs. Whether it's dispatching emergency services, redirecting traffic, turning on the streetlights for a major event or repairing a water line, data analytics has an important role to play in building smarter cities.
Data analytics even allows utilities to communicate with citizens more openly. Water utilities can show their customers an inside look at their personal water use, pinpointing potential leaks and areas where they can conserve water. Such conversation builds trust between utilities and their customers.
The same type of open dialogue happens between utilities and public service departments when they proactively share information. By using communication technologies and the Internet of Things, each organization can understand their impact on city operations and they can help each other.
The Importance of Lasting Technology
To proactively gather and share information for many years to come, utilities must understand the importance of using technology equipped to last. This means a utility's smart technology must be upgradeable, guaranteeing that future applications can be added onto the system as needed. Having technology that can grow with a utility is a key factor in a city's ability to become smart. Otherwise, without technology built to last, utilities may be required to conduct an unplanned system change out during an inconvenient time.
The Time is Now
Ultimately, data analytics is critical to maximizing the large sums of information that utilities gather from their interconnected systems. Analyzing data and creating actionable insights can improve operations and reduce inefficiencies for utilities and their municipal counterparts. Sharing insights with each other paves the way to becoming a smarter city that maximizes conservation and sustainability to enhance operations citywide.
This trend of building smart cities is still in its infancy, but is expected to grow quickly. More and more utilities and peoples are adopting the concept each day. So will 2016 be the year your utility starts the path to building smarter, more collaborative city?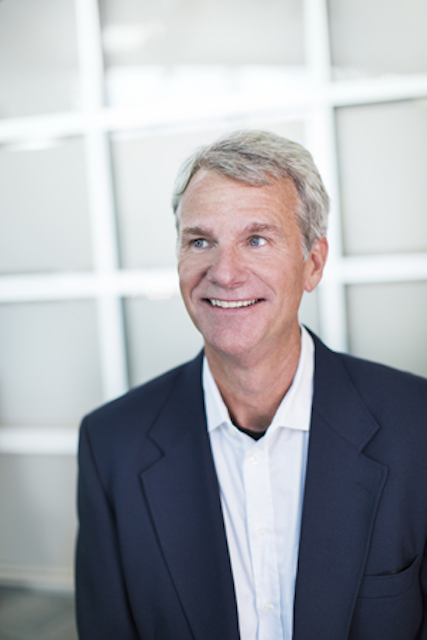 About the Author: Dan Pinney is the Global Director of Water Marketing for Sensus, a leading clean technology solutions company offering smart meters, communication systems, data analytics software and services for electric, gas and water industries. Dan has more than 20 years of experience with Sensus in the global water industry with leadership roles in operations and development. Dan attended the University of Florida majoring in electrical engineering.