Enclosures Meet Hot Water Specialist's Requirements
Rycroft, a member of the Baxi group of companies based in Bradford, England, is a manufacturer of systems to produce hot water for large and diverse applications.
Nov 1st, 2004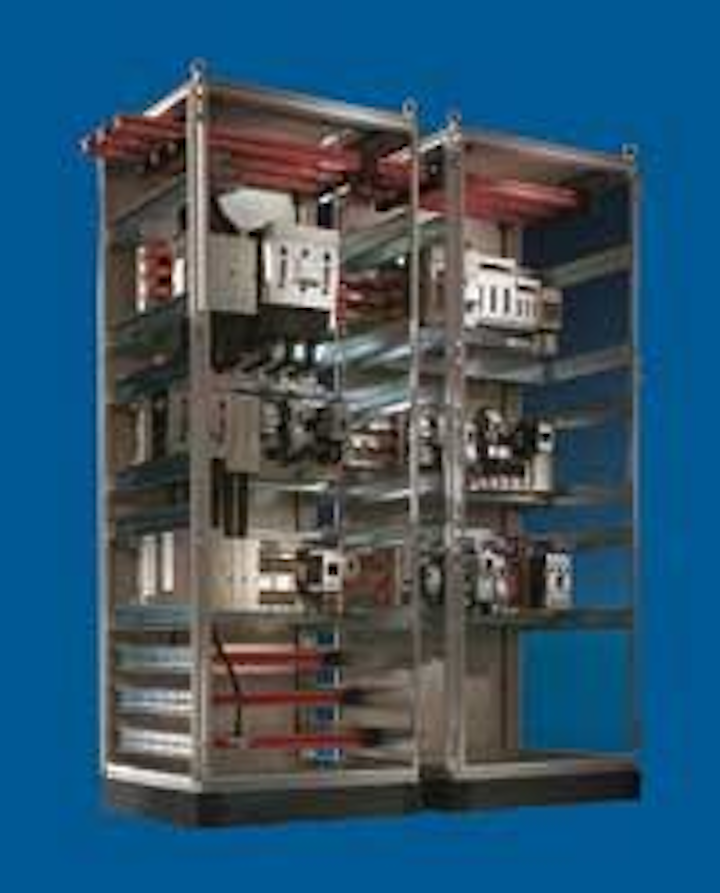 Rycroft, a member of the Baxi group of companies based in Bradford, England, is a manufacturer of systems to produce hot water for large and diverse applications. These include schools, hotels, hospitals, public buildings and offshore installations, such as a hot-and-cold, skid-mounted freshwater unit for a Royal Navy destroyer being built by BAE Systems.
The systems can use either a water storage tank – hot water heaters. Or they can use a heat exchanger principle with hot water, steam, or electricity as a primary heat source.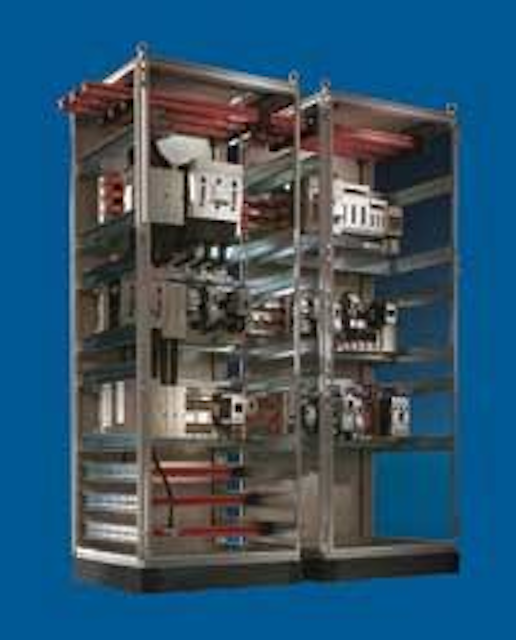 Rittal PLS complete cabinet
Click here to enlarge image
With such a wide range of applications and heat outputs, from 3kW to 1.5MW, Rycroft sought an enclosure supplier who could not only satisfy its very diverse electrical requirements but also offer solutions to the varying enclosure cooling problems.
For a number of years the company's chosen supplier of enclosures has been Rittal, which is able to offer wall mounting as well as floor-standing enclosures and its newer TS 8 enclosure system, which offers limitless possibilities, resulting from its symmetrical frame and two mounting levels on each frame member.
To suit the wide range of cooling requirements for the range of products Rycroft produce, Rittal is in a position to offer everything from a standard fan and filter system through heat exchangers to process chillers.
Recently, Rycroft required a power distribution system that would cost the minimum to produce, was fast to assemble and had no material wastage – often an issue with traditional copper busbar systems.
Rittal suggested its PLS range which satisfied the criteria as it is fast to assemble, there is no copper to cut, no drilling, no bending and zero wastage.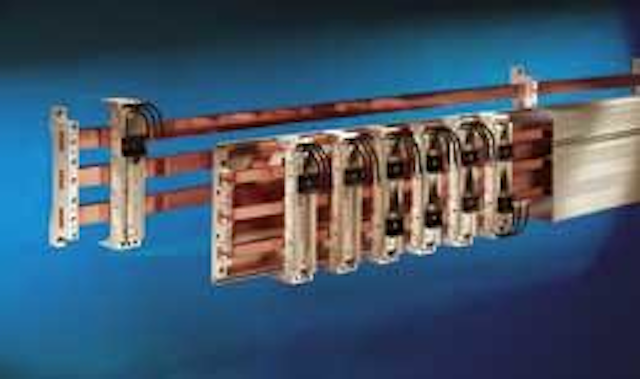 Rittal PLS busbar
Click here to enlarge image
A number of motor circuit breaker starters had to be incorporated into this control panel, and the 800A PLS system allowed these to be mounted directly onto the busbar using component adapters that were delivered prewired, with the insulation already stripped back.
This meant that fitting the starters was achieved in seconds by clipping the starter onto the component adapter, connecting the prewired cables into the starter and finally "hooking" the component adapter onto the busbar.
This was far easier than the conventional method of mounting onto a DIN rail and wiring starters individually.
Should Rycroft need to extend the busbar system in the future this will be a simple matter using the Rittal connection plates instead of the conventional specially manufactured "fishplate" connections.
"Our applications and requirement are very diverse and demanding as we supply hot water systems to many and varied sectors of industry," said Graham Hunter, electrical and installation design manager.
"Consequently we have to be confident that our suppliers can meet our special requirements, whatever they may be. Rittal provides the solutions and enables us to satisfy our customers."
Rittal Corp., based in Springfield, Ohio, is a part of Rittal International – an enclosure manufacturer with offices in over 70 countries. Founded in 1961, it has over 13,000 products and 135 international distribution locations.
For more information, contact 937-399-0500 or visit www.rittal-corp.com.