United Water, Infilco Degremont establish water research center
RICHMOND, VA, Jan. 7, 2010 -- United Water jointly launched a unique collaborative effort with its sister company, Infilco Degremont Inc., establishing a Water Environmental Research Center...
Jan 8th, 2010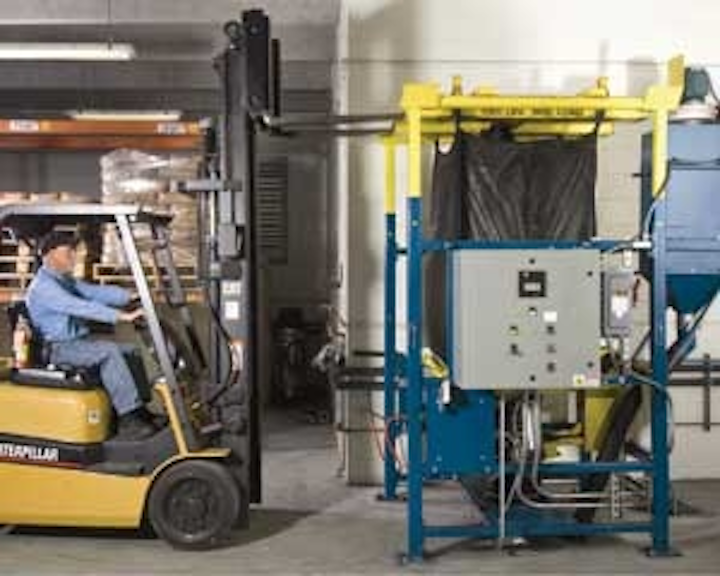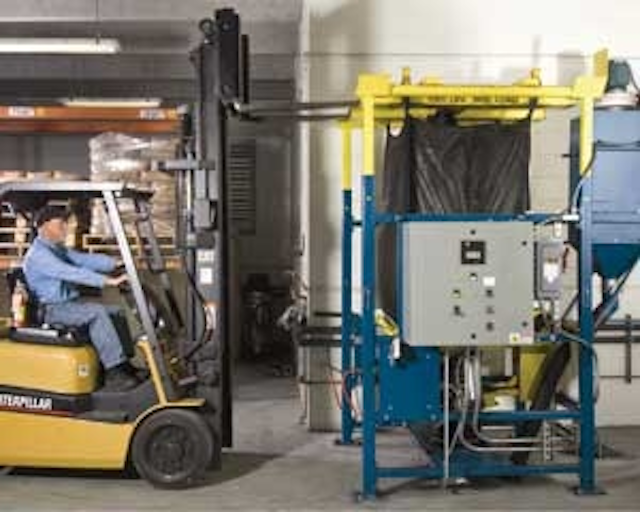 Attending the ribbon-cutting ceremony in Richmond, Virginia: Lisette Provencher, director, R + i Alliance; Robert Kelly, technical director, water and environment, SUEZ ENVIRONNEMENT; Didier Gaujous, executive vice president, technical services, United Water; Sunil Mehta, director, research and development, Infilco Degremont; and John Dyksen, vice president, capital investments, United Water.
RICHMOND, VA, Jan. 7, 2010 -- United Water jointly launched a unique collaborative effort with its sister company, Infilco Degremont Inc., establishing a Water Environmental Research Center (United WERC) to spearhead innovative efforts in providing safe drinking water and state-of-the-art wastewater treatment.
The launch of the center was kicked off by corporate executives of both businesses at a ribbon-cutting ceremony at Degremont's North American R & D facility in Richmond where four major research projects already are underway. The companies plan to invest more than $1.2 million in 2010 in the projects, which include two focused on improving drinking water supplies and two dealing with wastewater treatment issues.
"These investments will help us continue to provide safe and affordable drinking water to our many clients and customers throughout the United States and ensure the best technology is used to protect the environment,'' said Bertrand Camus, chief executive officer of United Water's nationwide water and wastewater operations.
The research center is accredited by the R+i Alliance, an organization created in 2005 by SUEZ ENVIRONNEMENT, the parent of both companies. It is designed to promote collaboration between United Water, which brings a history of operational excellence, and Infilco Degremont, which offers the industry's best products and equipment in water treatment services.
The initial projects include innovative management techniques to recharge groundwater aquifers without causing naturally occurring contaminants in the rock to migrate into the water, testing of treatment processes to remove pharmaceutical and personal care product contaminants from drinking water, improved wastewater treatment methods to remove certain contaminants from methane gases used for energy production, reducing energy consumption for applications of advanced membrane bioreactor technology in wastewater plants and finding better and less expensive methods to transmit customer water usage data central control.
While the initial projects were awarded by the R&I Alliance, United WERCs will also pursue research funded by and in collaboration with other industry organizations, universities and government entities.
About United Water
United Water provides water and wastewater services to 7.3 million people in the United States. In addition to owning and operating 20 regulated utilities, United Water operates 240 municipal and industrial systems through public-private partnerships and contract agreements including three of the nation's largest water and wastewater contracts. The company's affiliate, Utility Service Company, is the nation's leading provider of long-term water tank management contracts with municipal and industrial clients. Founded in 1869, United Water is a subsidiary of SUEZ ENVIRONNEMENT.
About Infilco Degremont Inc.
Infilco Degremont Inc., is one of the world's leading providers and manufacturers of water treatment equipment, and is a subsidiary of Degremont S.A., the water specialist within SUEZ ENVIRONNEMENT.
About Suez Environnement
Natural resources are not infinite. Each day, SUEZ ENVIRONNEMENT and its subsidiaries deal with the challenge to protect resources by providing innovative solutions to industries and to millions of people. SUEZ ENVIRONNEMENT supplies drinking water to 76 million people, provides wastewater treatment services for 44 million people and collects the waste produced by 60 million people. To find out more visit www.suezenvironnement.com.
###