WaterWorld Weekly Newscast
A transcript of the WaterWorld Weekly Newscast for March 20, 2017.
Mar 20th, 2017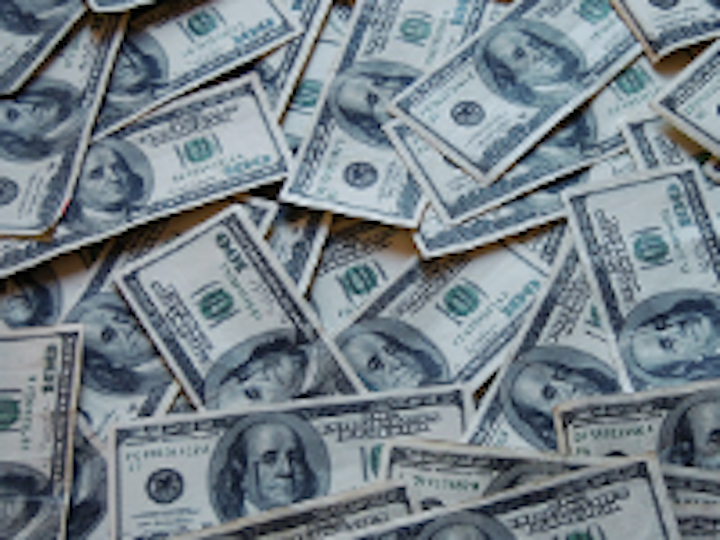 The followin is a transcript of the WaterWorld Weekly Newscast for March 20, 2017.
Hi, I'm Angela Godwin for WaterWorld magazine, bringing you water and wastewater news headlines for the week of March 20th. Coming up...
Water, wastewater funding takes hit in Trump budget proposal
Water accelerator showcases winners, finalists
Utah water data ordered to be made public
Study finds water quality impacted by 'legacy phosphorus'
The Trump administration released its proposed budget last week, which includes several cuts impacting water, wastewater and environmental programs across the nation.
Among the more significant reductions, a 21% cut to USDA's discretionary spending would eliminate funding for rural water and wastewater initiatives.
In a statement, the National Rural Water Association said, "We support the President's call for increased investments to address aging and dilapidated infrastructure. However, this proposal guts the USDA infrastructure budget which has funded rural infrastructure for the past 70 years."
The budget also proposes a 31% cut to the Environmental Protection Agency, which would impact funding for enforcement, water pollution cleanup programs like the Great Lakes Restoration Initiative, and the Superfund toxic cleanup program.
The State Revolving Fund program would see a modest increase, adding $4 million to its budget, to bring the total to $2.3 billion.
Water innovation accelerator Imagine H2O showcased the winners and finalists of its 8th annual innovation program last week.
Twelve water data startups were selected from 180 applicants from 30 countries.
Top honors went to Utilis for its cost-competitive satellite imagery solution to detect leaks in water distribution systems.
Runners up included Arable Labs, a crop and weather sensor, and Triple Bottom Line Enterprises, a data solution for designing affordable piped-water systems.
These three companies, along with the remaining finalists, advance to Imagine H2O's 2017 Accelerator Program and will benefit from cash awards, mentorship, and industry exposure, as well as introductions to customers and investors.
To learn more, visit imagineH2O.org.
The database used by the state of Utah to calculate its annual water usage and future water needs should be public information.
That was the ruling by the state Records Committee last week, responding to an open-records request by the nonprofit Utah Rivers Council -- a request it filed after noticing inconsistencies between the state's numbers and those provided by municipal water agencies.
Researchers from the University of Wisconsin-Madison have released a study that suggests phosphorus buildup in soils can have a long-lasting impact on water quality.
Looking at the Yahara watershed in southern Wisconsin, the scientists found that reducing soil phosphorus by 50% in the watershed's cropland would result in a 25% reduction in the summer concentration of phosphorus in Lake Mendota.
But, according to the report's lead author, phosphorus accumulates over time, so if it's applied at a greater rate than it's removed, it could override any conservation efforts.
The scientists suggest that solutions be focused on "stopping phosphorus from going onto the landscape or mining the excess amount that is already built up."
You can learn more about their research at wisc.edu.
For WaterWorld magazine, I'm Angela Godwin. Thanks for watching.