Ex-Michigan official gets probation in action related to Flint crisis
Corinne Miller is Michigan's former director of disease control.
Mar 15th, 2017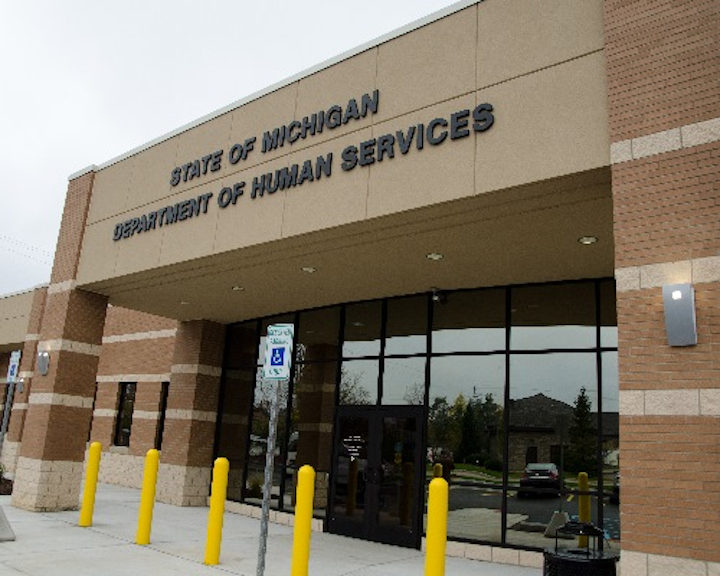 FLINT, MI, MARCH 14, 2017 -- A Michigan health official was sentenced to probation Monday and ordered to write an apology to residents for her actions during the city's lead-tainted water crisis.
Corinne Miller, now retired in her role as Michigan's director of disease control, pleaded no contest last summer to "willful neglect of duty."
NBC News reported that Miller said she was aware of Legionnaires' disease in the Flint area when the city was using a different water source, but she didn't report it to the general public. During the crisis, close to 100 reports of the disease, including 12 deaths, were reported in 2014 and 2015.
Miller also was ordered to complete 300 hours of community service, in addition to the apology letter. Officials had no word yet on how the letter will be distributed or used.
Read more here.