Maine health dept. opens online license renewal program
New application allows Drinking Water Program licensees to renew their licenses online.
Mar 6th, 2017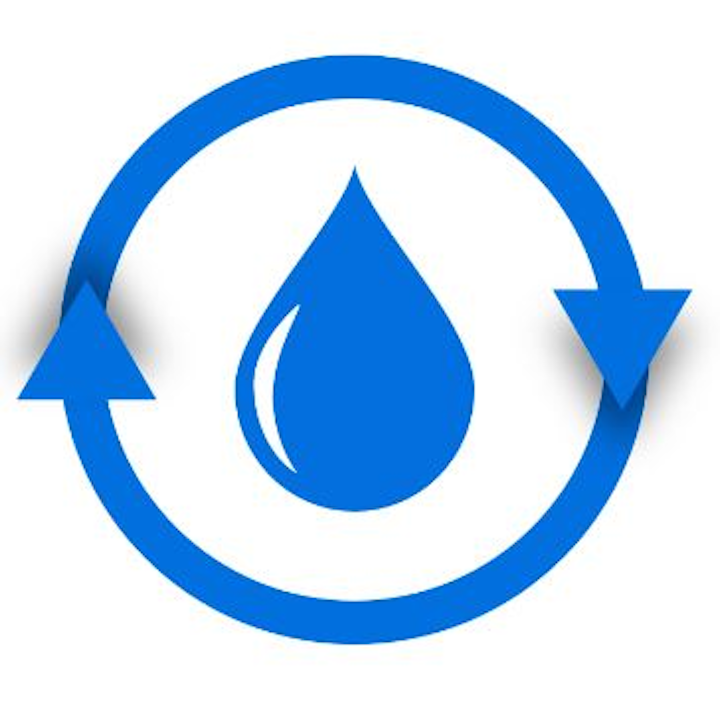 AUGUSTA, ME, MARCH 5, 2017 -- Maine's Department of Health and Human Services is pleased to announce the addition of a new online license renewal application available to licensees of the Drinking Water Program. The system now allows eligible Water System Operators, Well Drillers, and Site Evaluators to instantly renew their licenses electronically. The renewal application is offered directly through the DHHS website at www.maine.gov/online/dwp. The online application was created by the Department of Health and Human Services, in partnership with the state's digital government portal provider, InforME.
The new service replaces the longstanding paper renewal process which required physical forms to be mailed to the Drinking Water Program office along with a payment by check. Now, users renewing their licenses are able to pay by credit card and receive their license in PDF format upon successful completion. Well drilling companies also have the ability to renew licenses for multiple employees in a single transaction, saving them time and streamlining the process into a single payment.
"Our staff continues to look for new ways to modernize the various processes within the Drinking Water Program," commented Program Director Roger Crouse. "This online renewal service will save time for the individual license holder and create important efficiencies within our Program."
Each license type has specific prerequisites that are automatically verified before starting the renewal process. If additional documentation is required, the licensee can provide the information directly to DHHS at that time by using the service's convenient upload utility.
Those renewing a license online are required to provide the following information:
· The license type along with a valid license number
· An active certificate number from the license
· A Visa or MasterCard credit/debit card
For more information about this service or Maine's Drinking Water Program, contact the DHHS Drinking Water Program offices at (207) 287-2070.
About Maine.gov
Maine.gov is the official Web portal of the state of Maine. Maine.gov is a service of InforME, a collaborative effort between the state of Maine and Maine Information Network, LLC, part of the NIC (NASDAQ: EGOV) family of companies.
About NIC
Founded in 1992, NIC Inc. (NASDAQ: EGOV) is celebrating 25 years as the nation's premier provider of innovative digital government solutions and secure payment processing, which help make government interactions more accessible for everyone through technology. The family of NIC companies has developed a library of more than 12,000 digital government services for more than 4,500 federal, state, and local government agencies. Among these solutions is the ground-breaking digital government personal assistant, Gov2Go, delivering citizens personalized reminders and a single access point for government interactions. More information is available at www.egov.com.