Water infrastructure in Canadian First Nation communities gets $1.2M in funding
Government of Canada and the Anishinaabe Nation in Treaty #3 work together to end long-term drinking water advisories.
Aug 21st, 2017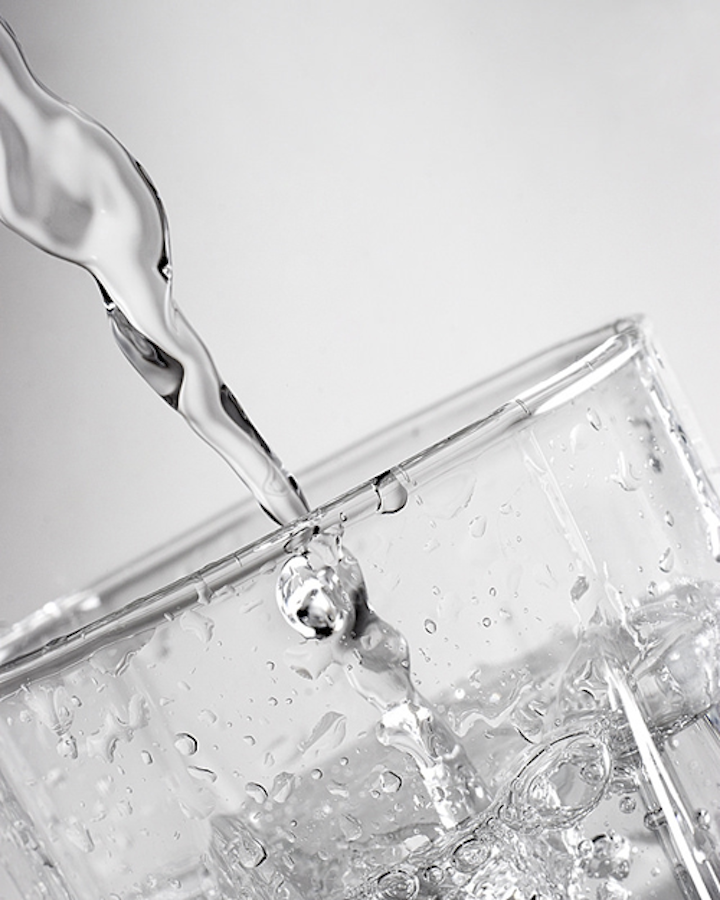 WAUZHUSHK ONIGUM NATION, ON, AUG. 21, 2017 /CNW/ -- The Government ofCanada is working with its First Nations communities on sustainable approaches to eliminate long-term drinking water advisories by March 2021 and to prevent new long-term advisories from happening.
Recently, $1.2 million in investments were approved as part of Budget 2016 to support eight water infrastructure projects in eight First Nations in Treaty No. 3 and help ensure that their residents continue to have access to clean, safe drinking water.
"Water is such a vital and plentiful resource in northwestern Ontario and everyone in the region deserves the simple basics of safe and reliable drinking water," Bob Nault, P.C., member of Parliament for Kenora said. "The Government of Canada is working in genuine partnership with First Nations in Treaty No. 3 so that on-reserve residents, like other Canadians, have access to a sustainable water supply."
This funding announcement is just one of many Budget 2016 investments, providing $1.8 billion over five years to significantly improve on-reserve water and wastewater infrastructure, ensure proper facility operation, maintenance, and support training of water system operations, in addition to $141.7 million over five years to improve drinking water monitoring and testing on reserve.
RELATED ARTICLES
Gov. of Canada to invest approximately $2.6M to upgrade and expand the First Nation's water treatment plantGovernment approves investments in wastewater services across Canada
Canada's Montérégie region gets water, sewer upgrades