CASE STUDY: OriginClear removes glyphosate from drinking water
The chemical, also marketed as Roundup™, is present in up to 70% of drinking water.
Aug 5th, 2017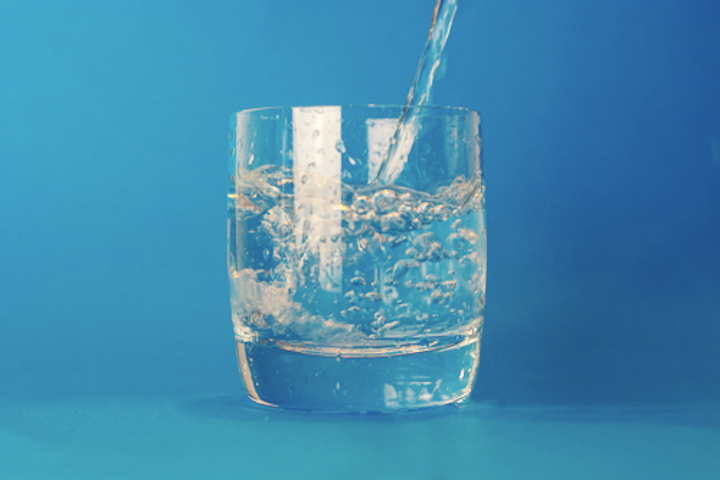 LOS ANGELES, AUG 5, 2017 -- OriginClear Inc. (OTC/QB: OCLN), a leading provider of water treatment solutions, today announced that recent testing in the La Kretz Advanced Prototyping Center demonstrated the ability to virtually eliminate the herbicide glyphosate from drinking water by up to 99.3%. A summary report of the test is available at http://www.originclear.com/tech/microtoxin-reduction.
Glyphosate is the world's leading herbicide. It was invented by Monsanto and is a key ingredient in Roundup™, but is now available from many manufacturers worldwide. According to one study, it is found in up to 70% of all U.S. drinking water.
OriginClear Engineer Ayush Tripathi mixed glyphosate in tap water to a concentration of about 300 parts per million (ppm), with 300 ppm salt, and processed it using direct and indirect methods, using lab-scale models of OriginClear's AOx patent-pending Advanced Oxidation Process.
The results, as analyzed by a certified laboratory, varied between 95.8% and 99.3% of glyphosate removal, depending on the method used.
"For our first demonstration, we intentionally used a glyphosate concentration that is typical of animal testing," said "JL" Kindler, President of OriginClear Technologies. "This allowed us to demonstrate that our process reacts with glyphosate to virtually eliminate it. In our next phase, we will work at expected tap water concentrations, which are reported to be in the range of ~0.14 parts per billion (ppb) range."
The toxicity of glyphosate is hotly debated. Even the method of animal testing, with high doses such as in the OriginClear test, is disputed. According to the Detox Project, "Many pesticides are endocrine disruptors, meaning that they disrupt cell communications and exercise their toxic effects at low doses over long periods of time – even when higher doses do not have these effects. Various studies have found that glyphosate and Roundup can be endocrine disruptors at levels permitted in tap water."
About OriginClear Inc.
OriginClear is a leading provider of water treatment solutions. Learn more at www.originclear.com.