WRF publishes strategy for full lead service line replacement projects
Project will help utilities navigate, reduce lead exposure after conducting full lead service line replacements.
Aug 21st, 2017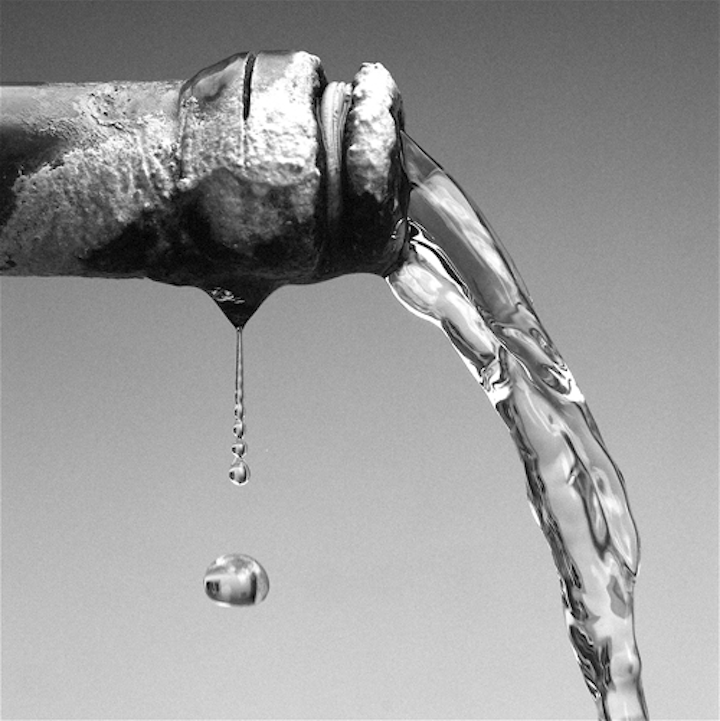 DENVER, AUG. 21, 2017 -- The Water Research Foundation has launched a new project on "Full Lead Service Line Replacement Guidance" (#4713). This project will evaluate strategies to reduce lead exposure after conducting full lead service line replacements (FLSLRs). The research will provide accurate and easily understood guidance and reference materials for U.S. or Canadian water systems when planning and implementing FLSLRs.
"As many communities are faced with the prospect of lead service line replacement initiatives, they need to understand the full scope of this process," said Rob Renner, CEO of the Water Research Foundation, via press release. "This project will provide guidance on customer education, proper flushing, and monitoring."
WRF's research team will conduct a literature review of current information on limiting lead release following lead service line disturbances and evaluate the effectiveness of flushing to reduce lead exposure following FLSLRs at single-family homes. The research will also identify lessons learned from case studies of utilities that have monitored lead release following FLSLR. Participating utilities will conduct field studies at over 100 locations during this project. DC Water (DC), American Water (NJ), Denver Water (Colo.), Halifax Water (Canada), EPCOR Water Services, Inc. (Canada), Greater Cincinnati Water Works (Ohio), Newport News Water Works (Va.), Saint Louis Water Division (Mo.), Philadelphia Water (Penn.), City of Regina (Canada), City of Portland Water Bureau (Ore.), and Providence Water Supply Board (R.I.) have signed on for this project.