HARVEY: Drinking water systems still down across Texas
Over 200 drinking water systems are still shut or impaired.
Sep 11th, 2017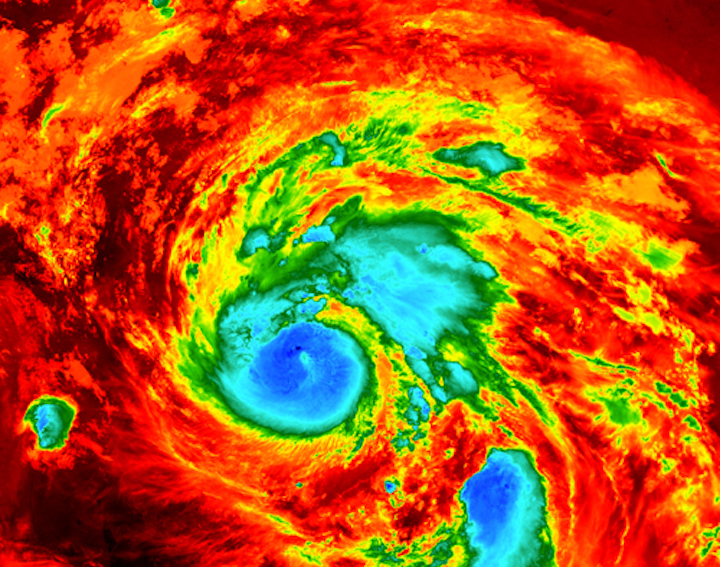 TEXAS, SEPT 11, 2017 -- More than 200 drinking watersystems affected by Tropical Storm Harvey are still shut or have notices for customers to boil water, state and federal regulators said this weekend.
A total of 2,238 systems in the storm's path were affected in some way. An additional 101 systems are still being contacted to "gather updated information of their status," the U.S. Environmental Protection Agency and Texas Commission on Environmental Quality said in a joint statement.
Reuters News reported that on Saturday, 161 drinking water systems still had boil-water notices, and another 52 were shut down. Of the 1,219 wastewater treatment plants affected, 40 are inoperable in the affected counts.
Read more here.