Michigan sues Flint after council refuses to OK water deal
State alleges the city is endangering public health.
Jun 29th, 2017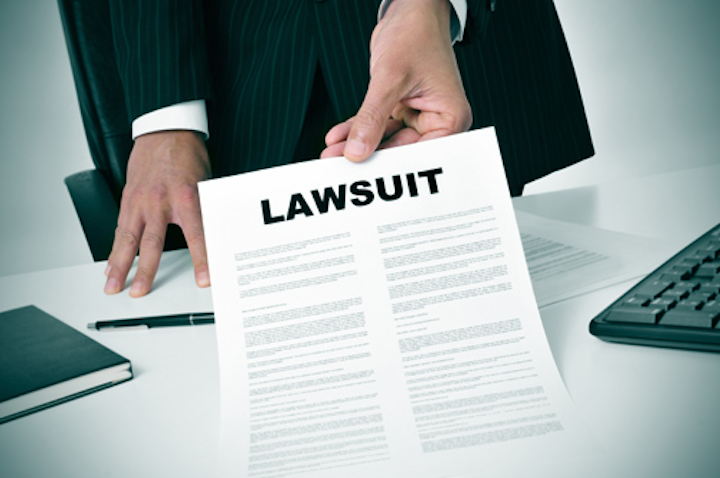 FLINT, MI, JUNE 29, 2017 -- The state of Michigan sued the city of Flint Wednesday, alleging that the city council's refusal to approve a deal to buy water long term from a Detroit-area system is endangering public health, the Chicago Tribune reports.
In the wake of a crisis that left the city's water supply contaminated with lead, the state Department of Environmental Quality previously threatened legal action if the council did not approve the 30-year deal. On Monday, the council OK'd a short-term extension of its contract with the Great Lakes Water Authority.
The federal lawsuit says Flint has no other currently available water source, and seeks an order barring Flint from switching its water supply a third time. The suit claims the contract extension would be necessary in order to comply with federal and state drinking water laws.
Mayor Karen Weaver has recommended the city remain a customer of the Great Lakes Water Authority for the next 30 years instead of transitioning to a new Flint-area pipeline as planned. She has called this "the safest and cheapest option," considering it would save an estimated $58 million by not having to upgrade current assets.
Read more here.