Corpus Christi gets $2.7 million for future seawater desalination project
Corpus Christi is getting $2.75 million to help finance a seawater desalination project in the future.
Jul 25th, 2017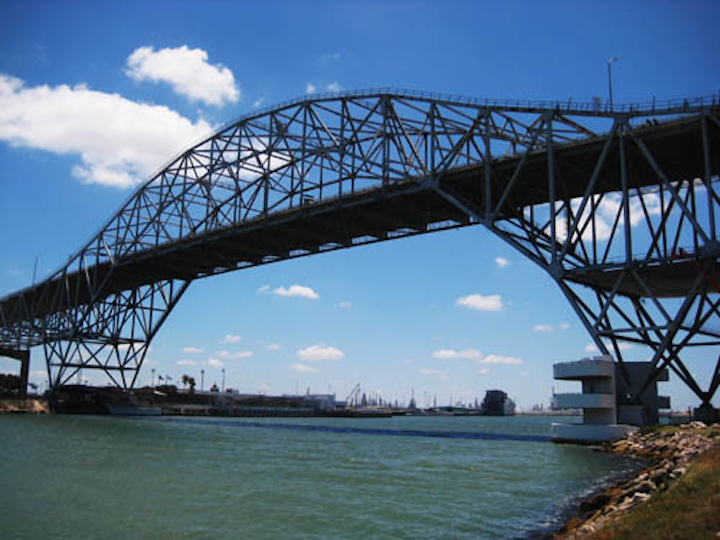 CORPUS CHRISTI, TEXAS, JULY 25, 2017 -- The Texas Water Development Board has approved funding for a future seawater desalination project in Corpus Christi. The Corpus Christi Caller Times reported $2.75 million will come from the State Water Implementation Fund for Texas, or SWIFT program; and is believed to be the first time state money has been used for a seawater desalination project.
In 2002, the city was one of the first where seawater desalination feasibility studies were conducted by the water development board.
The water development board said in a statement that the funding would help the city continue development conducting planning tasks related to seawater desalination, such as plant site selection, source water characterization, and economic impact and cost modeling.
In 2015, the Texas Legislature passed laws allowing the use of seawater desalination for industrial purposes. Later, the state created a water plan that included seawater desalination as a water management strategy. It calls for seawater desalination to produce about 116,000 acre-feet of new water supply per year by 2070.
Read more here.