Women's prison without water for nearly a week
The prison's system was damaged during a storm last weekend.
Jul 14th, 2017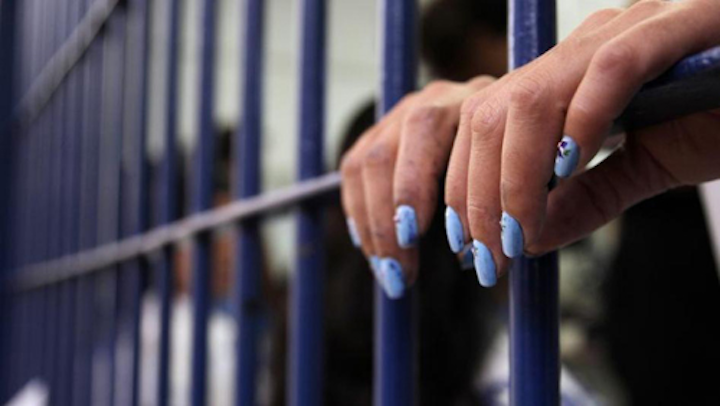 OCALA, FL, JULY 14, 2017 -- The 2,600 female inmates at Lowell Correctional Institution have been without runningdrinking water since Saturday, after testing showed the water was unsafe. Tests conducted today kept the water supply shut off for at least three more days, following further testing.
On Saturday, a storm damaged the water pump and geo-thermal cooling system at the prison -- the largest women's facility in the country. The Miami Herald reports the pump has been repaired, and toilets, showers and its cooling system were up and running Wednesday, according to a spokeswoman for the Florida Department of Corrections. Tests showed the drinking water was safe for a time on Thursday, but required the system to be shut off when ater tests showed it was still unsafe to drink.
Inmates and staff have received coolers of water during the outage, and officials say they are working on a solution, hoping that the water will be back up and running by the next testing cycle.
Read more here.