New Jersey American Water announces 2017 Environmental Grant Recipients
Four community improvement projects receive $29,000 in environmental funding.
May 23rd, 2017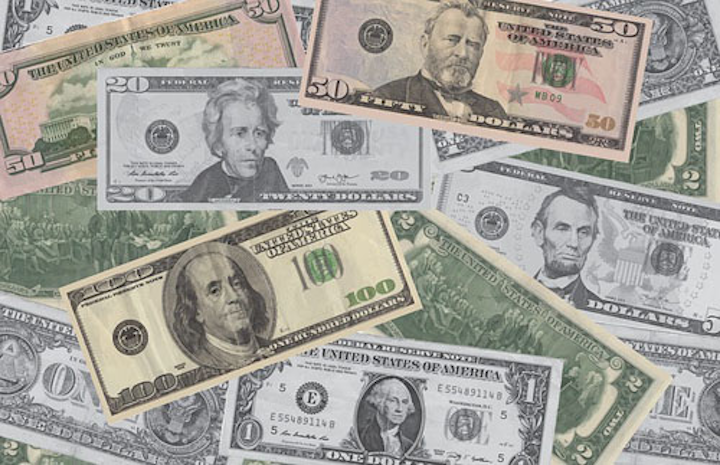 VOORHEES, NJ, MAY 23, 2017 --New Jersey American Water today announced the recipients of its 2017 Environmental Grant Program. The company has awarded $29,000 to the following four noteworthy organizations within its service areas that are engaged in sustainability projects to improve water source protection or watershed protection:
Bridgewater Township Environmental Commission has been awarded $6,500 to install a demonstrative native plant garden with bee-friendly habitat and bee-friendly water bath at the Bridgewater Library. This project will provide continuous education to the citizens of the Bridgewater Community as well as the residents of Somerset County.
Manasquan Board Riders Club has been awarded $2,500 to establish a year round project aimed at enhancing environmental awareness and stewardship on keeping beaches, parks, coastal waterways and estuaries litter free, titled "Leave Only Your Footprints."
South Orange Township has been awarded $10,000 to build a Rain Park based on the premise of a rain garden that will capture stormwater runoff that normally flows directly into the East Branch of the Rahway River. Rain parks use native plants, infiltration, and innovative design to reduce large amounts of rainwater, create play spaces for kids, relaxing destinations for friends, and examples of sustainability.
Stockton University American Association of University Women (AAUW) has been awarded $10,000 to enhance a summer camp course, "Our Water" located at New Jersey's only TechTrek Camp. The summer camp is for 60 girls nominated as the top science, technology, engineering, and mathematics (STEM) students in their middle schools. This program will immerse these students in weeklong hands-on environmental science curriculum, featuring take-home watershed protection projects that each girl can bring back to her home watershed management area.
"Now in its ninth year, our environmental grant program has provided more than $254,000 of needed support for 32 projects to help improve, restore and protect our valuable natural resources through partnerships," stated Anthony Matarazzo, Director of Water Quality and Environmental Compliance. "Each of these organizations has made a commitment to make a difference within the communities we serve and we are proud to support these projects and the people behind them."
For more information on the Environmental Grant Program, visit the company's website, www.newjerseyamwater.com.
New Jersey American Water, a subsidiary of American Water, is the largest investor-owned water utility in the state, providing high-quality and reliable water and/or wastewater services to approximately 2.7 million people. More information can be found by visiting www.amwater.com.
RELATED ARTICLES
New Jersey American Water begins annual water main flushing
New Jersey American Water investing $2.6M for system improvements
New Jersey American Water continues to invest in service area