Flint engineer who discovered water problems honored at U-M
Marc Edwards has received the inaugural Borchardt-Glysson Water Treatment Innovation Prize
Feb 24th, 2017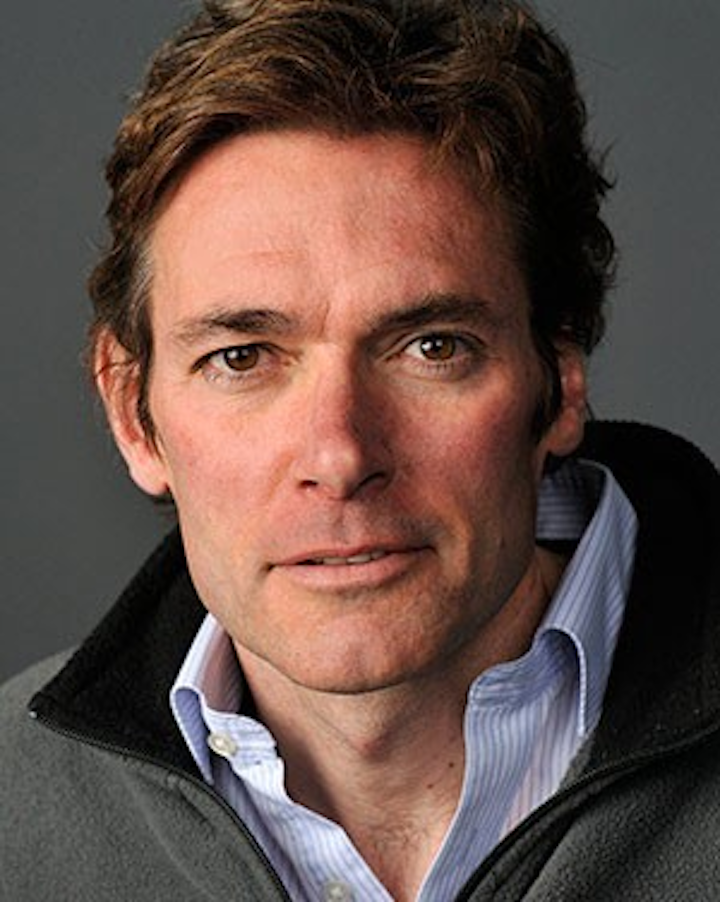 ANN ARBOR, MI, FEBRUARY 24, 2017 -- A panel of environmental engineers at the University of Michigan have named Marc Edwards, the engineer who helped to bring the Flint water crisis to light, winner of the inaugural Borchardt-Glysson Water Treatment Innovation Prize.
Edwards is the Charles P. Lunsford Professor of Civil and Environmental Engineering at Virginia Tech University. The award has been given to him for his contributions to the fields of water treatment and public health and to society at large, according to a U-M press release.
"Marc Edwards is widely recognized for his work on corrosion in water distribution systems and building plumbing" said Lut Raskin, the Altarum/ERIM Russell D. O'Neal Professor of Engineering in civil and environmental engineering. "His efforts in Washington, D.C., and Flint have been far-reaching. His work has not only helped people in those communities, but brought to light nationwide deficiencies in our water infrastructure, especially in small and underserved communities."
The prize, which comes with $10,000, was recently established through a gift by Tom and Greta Newhof to the U-M College of Engineering. The award recognizes an individual whose accomplishments in the water or wastewater treatment fields have been nationally and internationally recognized. The prize selection committee used five criteria to evaluate the candidates, including their overall record of accomplishments, their role in developing innovative technologies, their potential for continued contributions to the field, the quality of nomination and supporting documents.
Learn morehere.