Show Preview: ACE19
Water and wastewater professionals from around the globe will convene in Denver, Colo., next month for the American Water Works Association's (AWWA) 138th Annual Conference and Exposition (ACE19).
May 2nd, 2019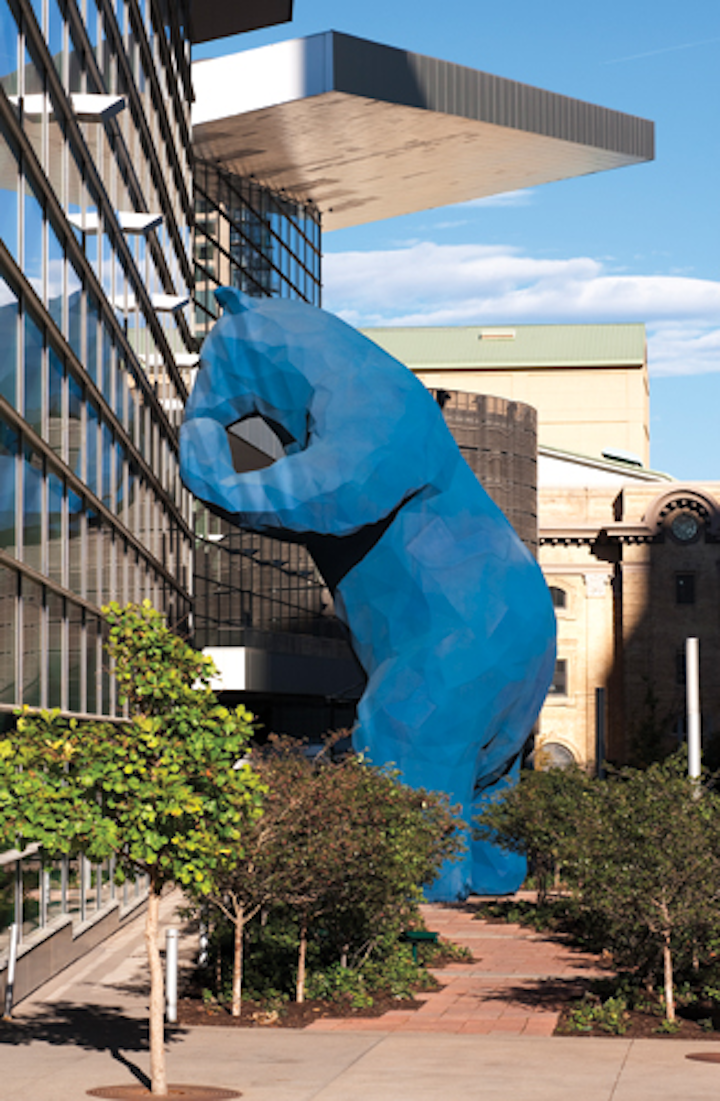 June 9-12, Denver, Colorado
The American Water Works Association's (AWWA) 138th Annual Conference and Exposition (ACE19) will be held June 9-12 at the Colorado Convention Center in Denver. Each year, the world's largest and longest-­running utility conference in the United States welcomes water and wastewater professionals from across the globe, including leaders in drinking water, wastewater, stormwater and water reuse, who will network and learn together during educational workshops, sessions and facility tours.
In the exhibit hall, the latest technologies and innovations in the industry will be on display. Nearly 500 exhibitors will showcase their latest products and services, giving conference attendees the chance to meet with multiple vendors under one roof (for a sneak peek at what will be on display, see our ACE Exhibitor Showcase on the following pages).
This year's Opening General Session, entitled "Climate Action in the Real World," will be held on Monday, June 10 at 8:30 a.m. Auden Schendler, senior vice president of sustainability at Aspen Skiing Company, will share stories that will help water professionals understand ways to combat climate change now and in the future. In his current role at Aspen Skiing Company, Schendler works on clean energy development, policy, and activism. His projects include the nation's only coal mine methane-to-energy plant, development of a "snow lobby" in the U.S., and political activism.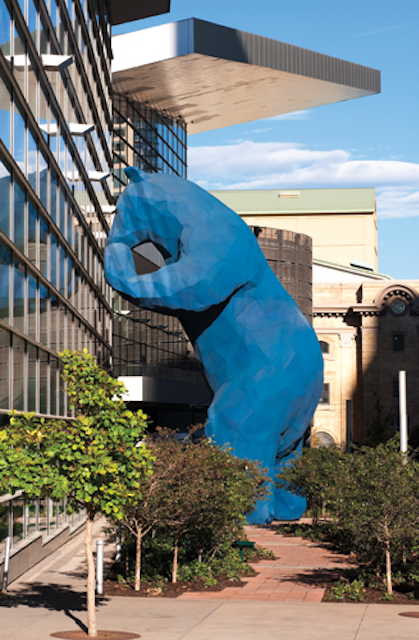 That same day, AWWA's CEO, David LaFrance will moderate a Fireside Chat with the EPA from 1:00 to1:45 p.m. Jennifer McLain, acting director of the EPA Office of Ground Water and Drinking Water, and Andrew Sawyers, director of the EPA Office of Wastewater Management, will make themselves available to answer audience questions about EPA regulations and policies that will affect the water sector.
On Tuesday, show students and young professionals some love by attending the Fresh Ideas Poster Competition and Display, 10:00-11:45 a.m. After lunch, attend the Career Center Job and Education Fair, 2:00-5:30 p.m., where you can network with top companies and universities in the water industry, and expand your career options at the same time.
On Wednesday, the AAEES/AIDIS/AWWA Luncheon, "Water and the Foundation: Past, Present and Future," will be hosted by Robert Renner, the retired CEO of the Water Research Foundation (WRF). Renner will reflect on the impact of WRF on the water sector and his vision for the future of the organization. Preregistration and a $50 registration fee is required for this event.
Professional sessions fall into several categories, including: advances in water treatment; distribution and plant operations and management; asset management, financing, rates, and affordability; infrastructure design and project delivery; managing lead in distribution systems; potable reuse; small systems management and operations; stakeholder engagement and communications; smart water utility; utility risk and resilience; and more.
The Legal Program, focusing on current legal trends and developments across the water sector, and the Public Officials Program, featuring three specialized courses covering the basics of water treatment and distribution, governance, and finance/asset management, will offer participants the chance to attend select educational sessions and the exhibit hall with separate registration.
There are numerous competitions on tap at ACE, too. Hydrant Hysteria (Finals - Wednesday), Meter Madness (Monday), Pipe Tapping (Finals - Wednesday), Top Ops (Finals - Wednesday), and Water Taste Tests (ongoing) bring a little more excitement to the exhibit hall floor — you don't want to miss them! See the official ACE19 program for additional details and times.
On the show floor, be sure to stop by the Innovation Lounge at Booth 1420. Expanded for this year, the Lounge features emerging technologies and innovation resources, a robust lineup of programming and speakers, and networking events. The Isle Tech Pitch Competition will pit emerging water technology companies against one another in a "Shark Tank"-style competition with expert judges on Tuesday at 1:00 p.m. Moderators for the program are Nicole Kaiser, Isle Utilities' senior client manager for Western U.S.; and Megan Holcomb, an advisor to TAP-IN Colorado and a program manager with the Colorado Water Conservation Board.
Facility tours (available for an additional fee) always draw a large crowd because of their exciting locations and a chance to get a behind-the-scenes look at some major attractions' water operations. Options this year include: Aurora's Prairie Waters Project, Denver Water's Main Campus, the Reuter-Hess Water Purification Facility, the Denver Zoo, AWWA headquarters, and the Coors Brewery, to name a few.
To register or learn more about ACE19, visit the official show website at awwaace.org.
Circle No. 275 on Reader Service Card
Exhibit Floor Hours
Monday, June 10 | 10:00 a.m. - 5:00 p.m.
Tuesday, June 11 | 10:00 a.m. - 6:00 p.m.
Wednesday, June 12 | 10:00 a.m. - 2:00 p.m.