California American Water acquires Rio Plaza Water Company
California American Water assumes ownership and operations of the Rio Plaza Water Company.
Jun 18th, 2019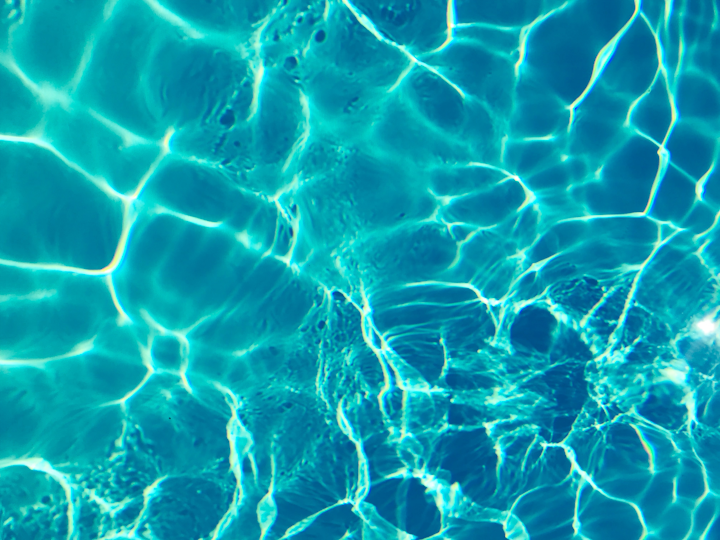 Photo by julie aagaard from Pexels
NEWBURY PARK, CA, JUNE 18, 2019 -- California American Water has acquired the Rio Plaza Water Company in Ventura County. Under the terms of an agreement approved by the California Public Utilities Commission, California American Water began providing its newly welcomed customers with state-regulated potable water service beginning June 4, 2019.
 "We look forward to welcoming our new Rio Plaza customers to California American Water and are eager to introduce them to our various programs that include rebates, free water conservation services and devices," said Chris Mattis, Director of Southern California Operations. "California American Water maintains a staff of qualified personnel who are experts in their field and duly certified by the California State Water Resources Control Board. And our commitment to Rio Plaza customers includes ensuring they have access to safe and reliable water services at a reasonable rate."
California American Water purchased the Rio Plaza water system of approximately 500 customers from the Nickel family of Moorpark, California. The Nickel family has owned and operated the water system for two generations.
"California American Water and Rio Plaza Water Company share a goal of providing dependable water services to customers in Ventura County," said John Chris Nickel, Sr. of the Rio Plaza Water Company. "We believe California American Water will provide the best service to our customers and we look forward to their active participation in the community."
More information can be found at www.californiaamwater.com.