American Water to build service center in Jefferson City, MO
Missouri American Water has broken ground on a $4.3M service center to serve Jefferson City and surrounding communities.
Sep 27th, 2019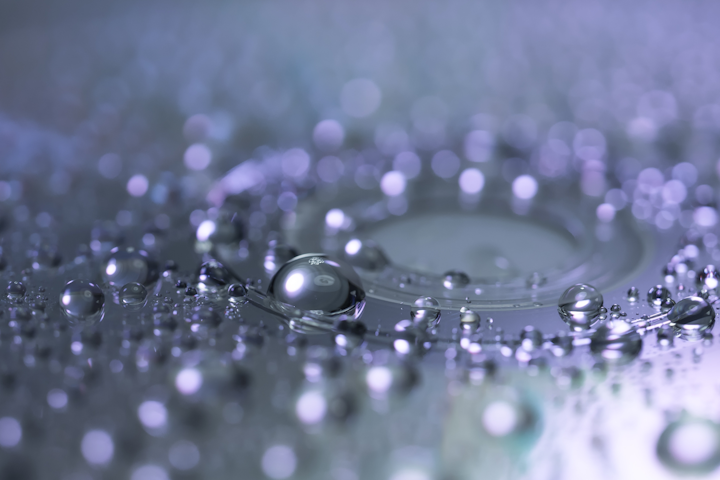 JEFFERSON CITY, MO, SEPT 27, 2019 -- Missouri American Water president Debbie Dewey said: "This new service center will optimize Jefferson City staff operations and maintenance functions to better support our growing customer base and make way for necessary improvements at our treatment plant.
"There will be new laboratory space, conference rooms – including the largest conference room at Missouri American Water capable of hosting large, centralized meetings – and space for safely storing equipment and materials."
Expected to open in May 2020, the service center will feature over 7,000ft2 of office space and 4,800ft2 of high bay garage.
This garage will consist of a welding shop, materials storage and fabrication area.
Missouri American Water's existing service center, on West High Street, will be vacated so that improvements can be undertaken at the water treatment facility that also shares this space.
As this water treatment facility features equipment from the 1880s, it will be upgraded over the next two years.
Dewey said: "A new service center in Jefferson City has been a longstanding need, and with planned upgrades to the water treatment facility on the site of our current service center, the time was right to make this investment.
"This new service center will allow Missouri American Water to optimize its local operations, continue its investment in Jefferson City and the surrounding communities, and provides the space for future improvements."
In the last five years, the firm has added new water and/or wastewater systems in nearby communities such as Redfield, Hickory Hills, Wardsville, and Hillers Creek.
It also added three new employees to its wastewater operations in the region.
Local companies are being hired to build the new service centre under the direction of Reynolds Construction. These firms include Stark Construction Services, Central Missouri Professional Services, Butzer and Rehagen.