New Literature
The Bilco Company, a manufacturer of specialty access products, has released a new 2012 Architectural Products Catalog.
Feb 1st, 2012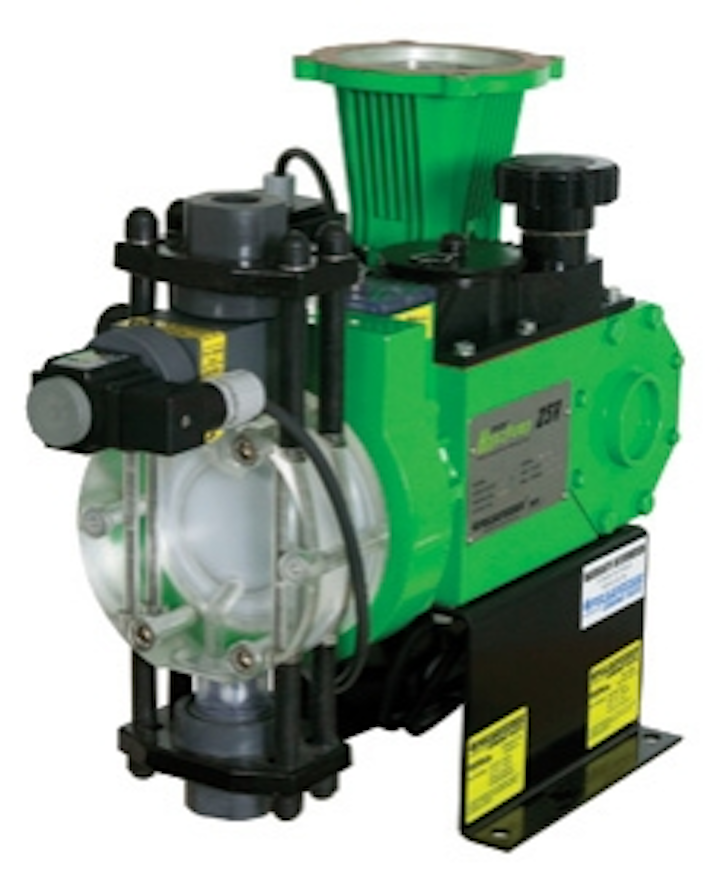 Doors, hatches, vents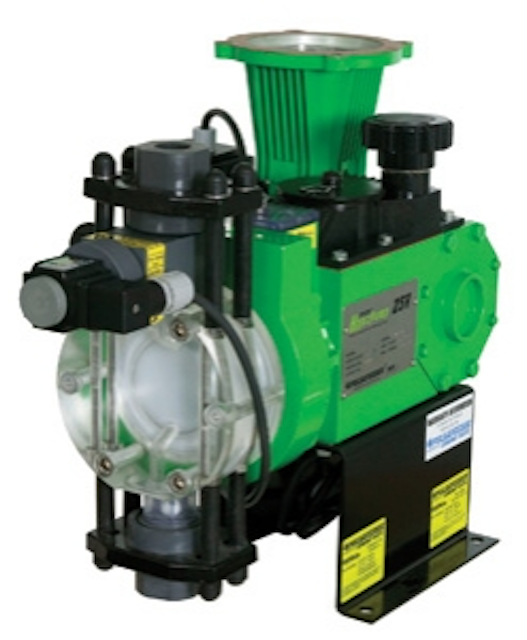 The Bilco Company, a manufacturer of specialty access products, has released a new 2012 Architectural Products Catalog. The catalog, which includes details on the company's new intrusion detection system, is available free of charge by e-mailing bilco@bilco.com. The catalog offers information on the company's line of roof hatches, automatic fire vents, floor doors and safety and security products for commercial markets. It features an enhanced user-friendly layout, complete with updated patent information, sectional drawings and product specifications. It now includes information about Bilco's new wireless Intrusion Detection System, CNIguard™. This new system is specifically designed to protect access points in drinking water distribution systems against the threat of intentional contamination.
Bilco Co.
www.bilco.com
---
Automation products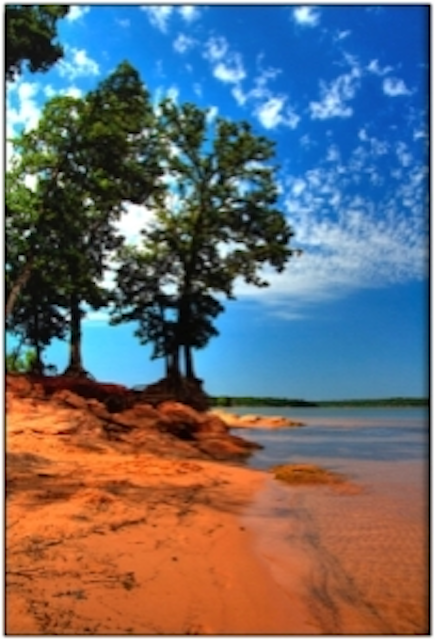 Omega Engineering has published New Horizons® in Automation Version No. 30. The publication includes over 100 full color pages of products from the company's automation line: programmable logic controllers, smart relays, enclosures, process measurement and control devices, motion control sensors, human machine interface, pushbuttons, proximity sensors, relays and timers, wire connection and more. Examples include the company's OSC XL "all-in-one" controller and the SCE-3RV series of weatherproof enclosures. A user-friendly index is available for easy product search, economical choices, popular models and accessories.
Omega Engineering Inc.
www.omega.com
---
Aeration systems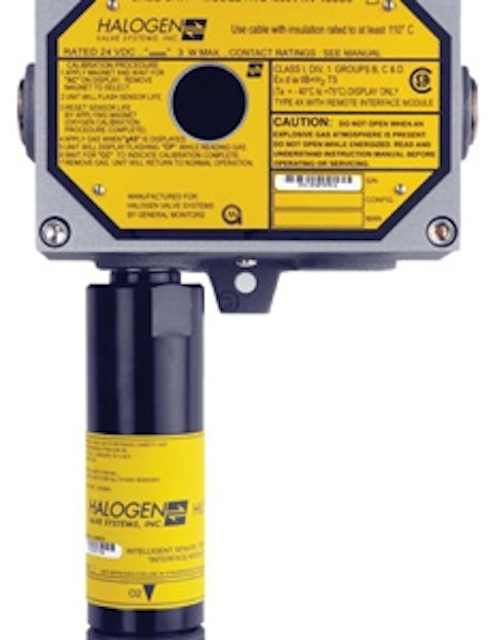 Fluid Components International (FCI) has released a new Wastewater Treatment Aeration System Case Study that offers tips on how operators can reduce their compressed air energy costs by installing precision air/gas flow measurement instrumentation. The Case Study is entitled, "Air/Gas Mass Flow Meter Improves Wastewater Treatment Processing Efficiency," and is available on the FCI web site. It profiles a city in the U.S. that outfitted its plant with FCI's ST98 Thermal Mass Flow Meters and Vortab Model VIP Flow Conditioners. The project helped optimize the aeration process and cut energy costs.
Fluid Components International
www.fluidcomponents.com
---
Automation security
Vacon Plc, Nixu Ltd. and F-Secure Corp. have worked together to produce a white paper on industrial automation security. The white paper is available on Vacon's website. There has been a lot of discussion about malware and security in industrial automation systems after Stuxnet. This white paper focuses on presenting a generic overview about security in industrial automation on the fieldbus and device level. The standardization bodies in the information security field are presented, and activities in industrial automation security standardization are discussed.
Vacon Plc
www.vacon.com
---
Substrate repair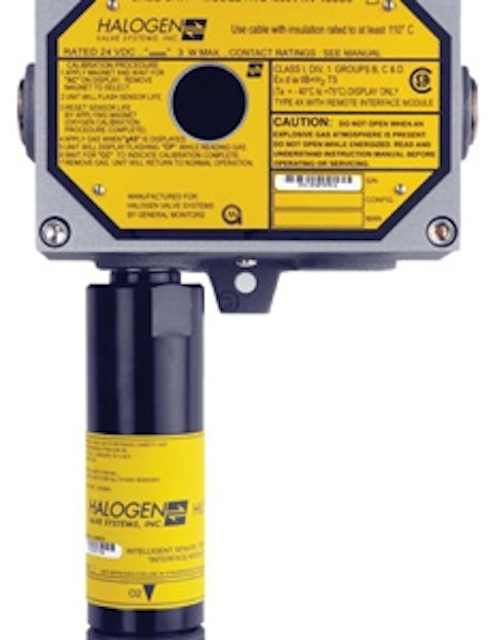 When concrete is subjected to aggressive chemicals or excessive loads, the resulting deterioration can threaten facility operations, and even compromise structural integrity. Sauereisen's multiple substrate repair materials and underlayments are formulated to exhibit rapid strength development, a fast cure, and compatibility with other protective top coats, thereby enabling concrete repair to proceed rapidly.
Sauereisen
www.sauereisen.com
---
Sealing systems
Trelleborg Sealing Solutions recently released an update to its online tool, the Sealing Solutions Configurator. The configurator, which allows engineers to identify proven sealing solutions for their specific applications, is now available in metric and inch versions and in both English and German. Users can configure the solutions for their applications and store them in a project area. Any stored project can be opened and reworked afterwards. Questions are answered by technical experts in the user's local Trelleborg Sealing Solutions marketing company. The configurator facilitates easy discussion as all parameters are visible to both the customer and the technical expert online.
Trelleborg Sealing Solutions
www.tss.trelleborg.com/us
---
Ion exchange
Purolite has published an iPhone/iPad App containing useful resources related to water treatment , especially ion exchange. This free app can be downloaded from the App store. It can be found by searching for "Purolite". The App has unit conversion calculators, a periodic table of elements, tables for screen size equivalents and regenerant strength plus other resources.
Purolite Corp.
www.purolite.com
---
Laser shaft alignment
VibrAlign is offering free laser shaft alignment expertise in a new blog. The company's training team, consisting of four experts with more than 60 years of alignment experience, will discuss alignment issues encountered in the field, and how these issues were solved. The company also offers on-site training that incorporates real world situations into training sessions. Training goes beyond the typical teaching format, walking individuals through a hands-on process and allowing them to put the procedures into practice immediately after they are introduced for a better understanding and a more energized experience.
VibrAlign
www.thealignmentblog.com
---
Water quality monitoring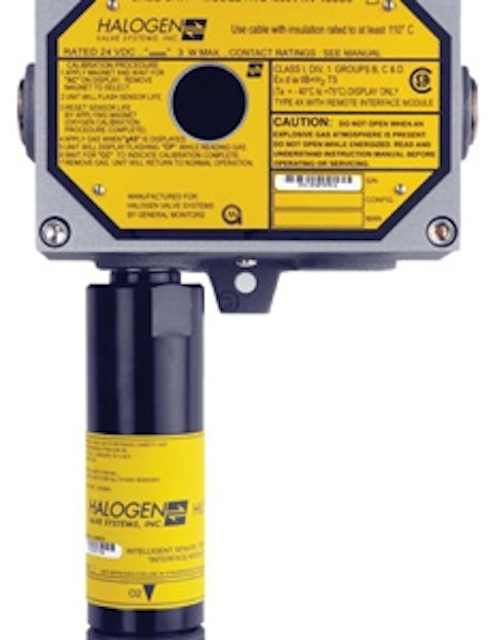 In celebration of its 30-year anniversary, Sper Scientific has recently published a new product catalog, featuring a full line of handheld and benchtop water quality test meters measuring conductivity, DO, pH, ORP, TDS, salinity and other parameters. The catalog includes color images, descriptions and pricing on more than 375 products and accessories, which can be purchased directly online or via mail, phone or fax. Also included throughout the catalog are quick response (QR) codes, which can be scanned with a smartphone, taking visitors to product demonstration videos.
Sper Scientific
www.sperdirect.com
---
Tools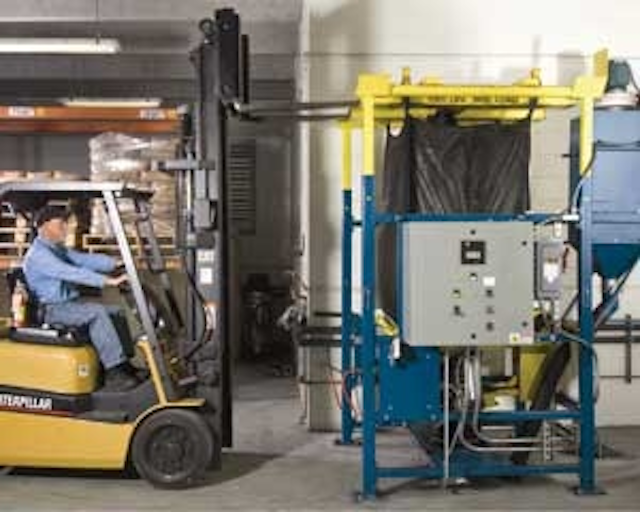 Reed Manufacturing has modernized and enhanced the layout of all product family pages on its website. Visitors can easily navigate a product page to find operator's manuals, parts, accessories, and related products. Additionally, the photo library was overhauled. To the webpage visitor, it means more photos – with captions! Users can find and download or email Reed product photos right from the product page. The company believes the new layout better organizes all the data and demonstrates its commitment to ongoing improvements in tools and in reaching tool users.
Reed Manufacturing Co.
www.reedmfgco.com
More WaterWorld Current Issue Articles
More WaterWorld Archives Issue Articles