Utility Perspective: Achieving a Data Driven Water Supply
The phase "smart water grid" is commonly used but how many utilities are actually achieving this sought after, utopian status? Dutch utility Vitens believes that by combing data, GIS and social media information it can pre-empt problems and provide a proactive service.
Jan 1st, 2016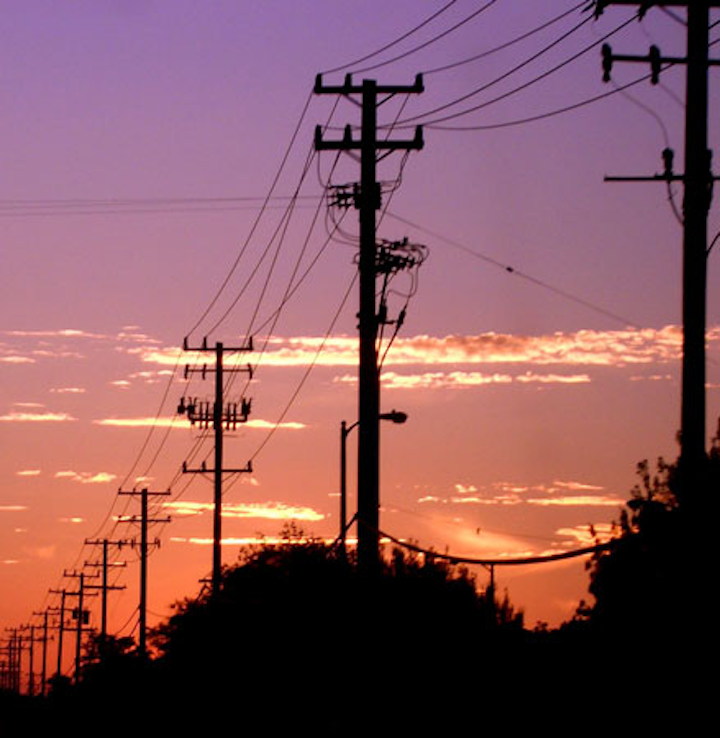 The phase "smart water grid" is commonly used but how many utilities are actually achieving this sought after, utopian status? Dutch utility Vitens believes that by combing data, GIS and social media information it can pre-empt problems and provide a proactive service.
By Erik Driessen
As the largest drinking water utility in the Netherlands, Vitens is ambitious when it comes to the future of water supply. We envisage a world where customers do not need to contact the water company anymore in case of an event. Instead he or she is informed proactively.
After years of research and demonstration on smart water grids Vitens has made the first substantial steps towards a proactive water supply. The answer is in the analysis and fusion of real-time data.
From reactive to proactive
Current distribution practices of drinking water are outdated and reactive. Worldwide there is a large focus on advancing water treatment technologies in order to fight decreasing availability of water and consequently decreasing quality of water.
All these measures and developments are there to ensure that the highest water quality is produced ready to start its journey to the customer. But the further the journey lasts through the thousands of kilometers of network, the less control a utility has on the water condition. This is not only the condition from a quality point of view but also the quantity.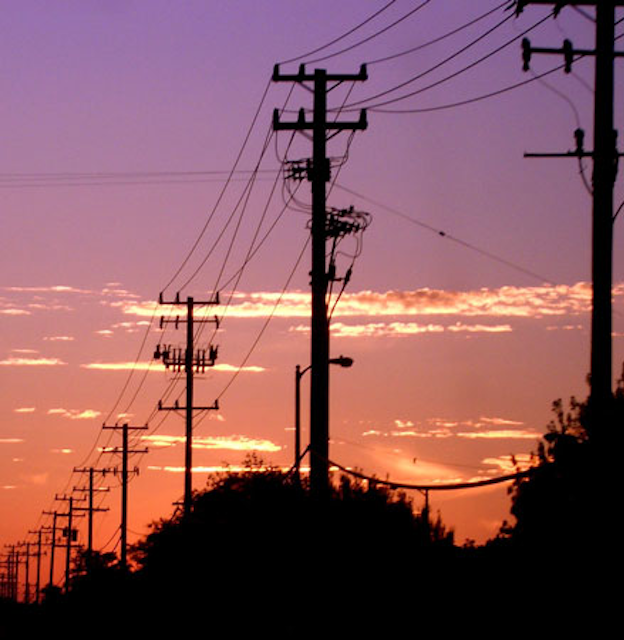 Water distribution networks are more or less a black box. Although grab sampling and laboratory analysis is applied after each water treatment process and regularly in the distribution network, the results of analysis are obtained days after the actual consumption took place. Responding to anomalies is thus by definition reactive and too late.
The same concept applies when it comes to leakages: the ability to track flow and pressure in detail decreases dramatically after water is leaving the production station. Flow and pressure is monitored in some cases, however most often not in real-time and on a highly aggregated level. With the majority of leakages, or pressure issues in general, it is the customer that notifies the utility firstly. In this reactive system basically the customers are the best sensors. For Vitens this was the reason why the quest for a real-time and proactive water network was initiated three years ago. We started our quest for a smart water grid.
Innovation Playground
In order to understand which elements are needed to achieve a smart water grid, Vitens decided to create an area within its water distribution network to test and demonstrate technologies: the Vitens Innovation Playground (VIP). Located in the Province of Friesland, the designated area comprises a set of representative elements, e.g. urban areas, rural areas, large industrial customers and vulnerable customers. The water distribution network in the VIP was equipped with several flow, pressure and water quality sensors. Also six district metered areas (DMA's) were created with different sizes.
After having equipped the VIP with sensor technology, an innovative team of field and asset engineers carried out numerous experiments grouped in four work packages over the past years:
1. Real-time leakage detection and localisation
The goal of this work package was to find a method to detect and localise both small and large leakages in real-time.
The first high impact result of this work package was the development of the Dynamic Bandwidth Monitor (DBM). The DBM is basically an algorithm that in real-time compares the consumption of a DMA with the predicted demand for that area, where the prediction is based on the historical demand in the last 12 weeks of that particular area.
An important feature of the DBM is that it dynamically and automatically calculates an upper bandwidth. An alarm is generated as fast as five minutes after the actual demand of a DMA is exceeding the upper bandwidth.
2. Real-time water quality monitoring
Vitens installed 45 EventLab sensors from Optiqua in the Innovation Playground. This sensor measures the refractive index of the water. Enhanced algorithms calculate a 'normal' water quality continuously and detect changes from this normal.
After extensive lab research, Vitens has confirmed that this one sensor picks up changes of any water quality parameter such as dissolved organics, metals and color, whereas it would normally require many types of sensors to detect that wide a variety of parameters.
3. Energy optimisation
At Vitens, distribution pumps are typically controlled by pressure measurement directly after the pump. In this way it keeps the system under the right feeding pressure. The VIP experiments were conducted where additional pressure points were introduced at the far end of the distribution zone. During the experiment the pumps were controlled by these pressure points. During a zero situation and during the experiment the energy consumption of the pump was registered. Pressure graphs showed that pressure variations moved from the far end of the distribution network towards the beginning of the zone. Even more interesting was an average decrease in energy consumption of 8%.
4. Customer interaction
As already stated above, the customer has been in many cases the most reliable sensor. It is Vitens vision to trigger these 'sensors' as little as possible. But in the case of an event we should make use of the customer interaction as effectively as possible.
Vitens was triggered by the value of customer interaction data when looking at phone call records after a major pipe burst in 2013. The event affected over 100,000 inhabitants of the city of Leeuwarden. At some point over 700 people attempted to reach the Vitens call center during the event. Only 10 customers got through.
Roughly one third of the phone calls could be plotted on a map retrospectively and it became clear that by showing the phone call location in real-time, customer services can see which area is affected by an event in a blink of an eye.
Real-time dashboard
As a result of two years development in the VIP project, several data streams were created that facilitate the step towards a proactive water supply.
However, it was still hard to interpret graphs from the DBM monitor, individual water quality sensor and customer interaction data in a complex geographical context and even more challenging, in real-time. There was need for comprehensive data visualisation and also integration with other data.
The geographic information system (GIS) from ESRI helped Vitens take that next step. On a dynamically and real-time updated map, several layers with both static and real-time data are displayed.
Real-time data is plotted on top of those layers. For example, when the DBM detects an anomaly in consumption in an area, the corresponding polygon is colored where the coloration corresponds to the relative deviation. Phone calls to the customer services desk are matched with the customer data base and about 50% can be linked to a physical address that is being plotted on the map too.
Currently three open data sources are embedded as a layer in the real-time map: Twitter, emergency services and KLIC. Twitter messages that are relevant to the Vitens water supply are in real-time filtered, categorised (quality, quantity, health) and mapped; either by GPS location or smart interpretation of the tweet.
Real-time data fusion
Integrating all data layers into one GIS platform enables Vitens to detect and interpret all kinds of events in real-time. This is a big first step towards a proactive water supply. A water supply where the customer is informed proactively.
However, processing the increasing amount of data and even more importantly fuse all the different data sources into information is getting too complex for the human brain. That is why next steps will have to be taken in real-time data fusion, pattern recognition and other advanced data analytics techniques like machine learning.
Erik Driessen is the innovation manager for utility Vitens in the Netherlands. For more information on this article, email: Erik.Driessen@vitens.nl.
More Water & WasteWater International Current Issue Articles
More Water & WasteWater International Archives Issue Articles