SMC/K Water consortium offers lowest bid for Bulacan Water Supply Project, Philippines
San Miguel Corporation and Korea Water Resources Corporation have offered the most competitive bid for the Bulacan Bulk Water Supply Project...
Nov 26th, 2015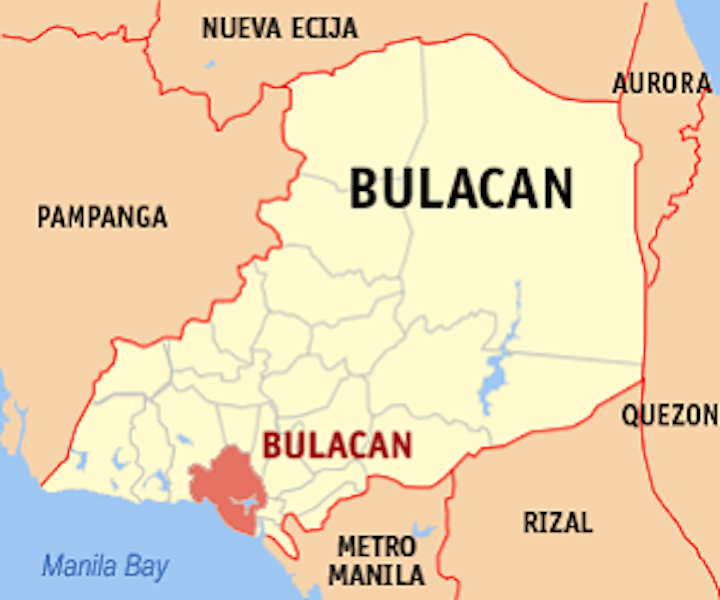 The Metropolitan Waterworks and Sewerage System's (MWSS) Bulacan Bulk Water Supply Project (BBWSP) worth P24.4 billion (US$517.8m) has moved forward with a final bidder announced.
The consortium comprising San Miguel Corporation (SMC) and Korea Water Resources Corporation (K Water) have offered the most competitive bid for the project, according to the Public-Private Partnership (PPP) Centre.
SMC-K Water Consortium gave the lowest bulk water charge of the P8.50 (US$0.18) per cubic meter while the bids of Prime-Alloy Water Consortium and Team Polaris at P9.75 ($US0.21) and P10.65 (US$0.23), respectively.
The private partner will undertake the financing, detailed design and construction, and maintenance of conveyance facilities, treatment facilities and water source under a 32-year concession period.
Private water participation is set to increase in the Philippines with nice projects lined up (read WWi story).
The Bulacan project will provide treated bulk water to the 24 water districts of Bulacan to help meet the increasing water demand of its consumers, expand its current service area coverage and increase the households served.
The BBWSP is one of the two water projects of the MWSS under a PPP mode together with the New Centennial Water Source-Kaliwa Dam Project.
Prime Alloy Water Consortium comprises Prime Water Infrastructure Corp., MTD Capital BHD and Biwater International.
Team Polaris – Manila Water is made of up consortium members Manila Water, M.E. Sicat Construction and the J.H. Patawaran Construction.
The financial bid results will be subject to further evaluation before the Notice of Award is issued. MWSS expects to officially award the project to the winning bidder next month.
Administrator Gerardo A.I. Esquivel said: "The Bulacan Bulk Water project is all about water security, equality, and leveling-up the lives of millions of Filipinos that continue to be deprived of a basic human right."
Last month consultancy Black & Veatch were awarded a contract by Maynilad Water Services to create wastewater management standards for Metro Manila (read WWI story).
###
Read more
Philippines' water market ripe for European participation, finds new report
Philippines Water Thrilla in Manilla