One-of-a-kind slip joint ensures steady future water distribution for S.F. Bay Area
A one-of-a-kind, 77-ton seismic slip joint was installed in San Francisco, Calif., as a means to help the Bay Area's water system survive another potential large earthquake.
May 2nd, 2014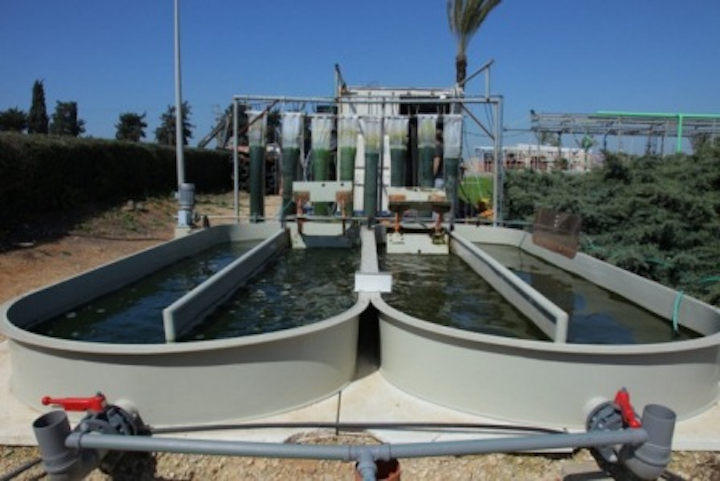 FREMONT, CA, May 2, 2014 -- The installation of a one-of-a-kind, 77-ton seismic slip joint in the city of San Francisco, Calif., will ensure that the Bay Area's water system will survive another potential large earthquake in the soon or distant future.

The joint sits atop three major traces of the active Hayward Fault and can compress up to 6.5 feet when the earth begins to move, so that the water lifeline distributed to 2.6 million water users in the region doesn't break.
It has been over 140 years since the last major earthquake on the Hayward Fault, and geologists now consider it to be at risk for another major earthquake in the near future. "It is just a matter of time before the next major earthquake hits the San Francisco Bay Area," said the Water System Improvement Program Director Dan Wade. "We are literally in a race against time to safely rehabilitate and upgrade our extensive water infrastructure."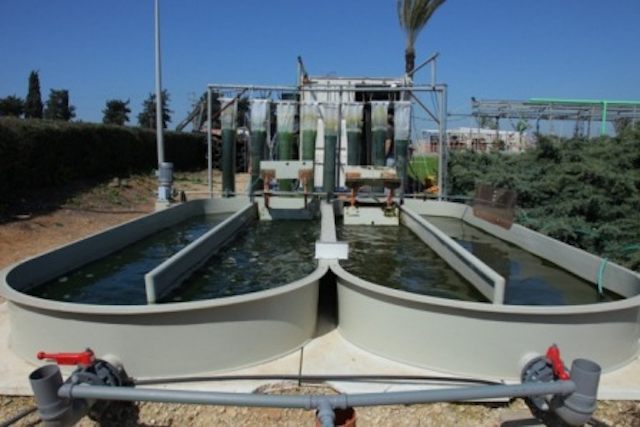 One-of-a-kind 77-ton Slip Joint to Ensure Future Water Reliability for the Bay Area(Photo credit: San Francisco Water)

The slip joint was specially manufactured in Texas for one trace of the Hayward fault. It will work as a system with two specially-constructed ball joints and a concrete articulated vault to protect the Bay Division No. 3 water pipeline.

Construction will continue in Fremont through early 2015 in order to connect the new high-tech pipeline to the regional water system and to restore the roadways and landscape above the pipeline. This project is part of the $4.6-billion Water System Improvement Program to repair, replace and retrofit the Hetch Hetchy Regional Water System. The 82 projects stretching from the Central Valley into San Francisco are more than 80 percent complete.
See also:
"San Francisco Nears End of $4.6 Billion Improvement Program"
"New pipeline provides backup in earthquake country"
###