American Water and Camden expand, formalize partnership
American Water and City of Camden sign agreement benefitting residents, business, and organizations.
Mar 19th, 2019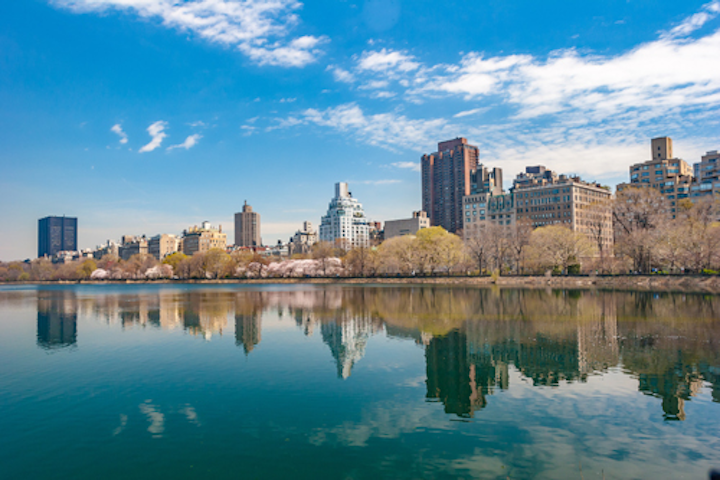 CAMDEN, NJ, MARCH 19, 2019 -- American Water Works Company, Inc. (NYSE: AWK), the largest publicly traded U.S. water and wastewater utility company, announced today it has signed a Community Investment Agreement with Mayor Frank Moran and the City of Camden. This agreement will help establish a comprehensive plan of community education and outreach, job training programs and hiring initiatives to benefit residents, business, and organizations throughout the city.
American Water's move to the Camden Waterfront represents a milestone in the company's long-term investment in Camden's future. Empowered by the move to its new home in Camden, American Water is strengthening their relationships with local organizations, creating new partnerships, and contributing to the renaissance of this City on the Rise making Camden a thriving place to live, work, serve, and play.
For more information, visit amwater.com.