Water main replacement projects in St. Louis County total more than $30M
Utility to replace more than 85,000 feet of aging infrastructure.
Feb 12th, 2019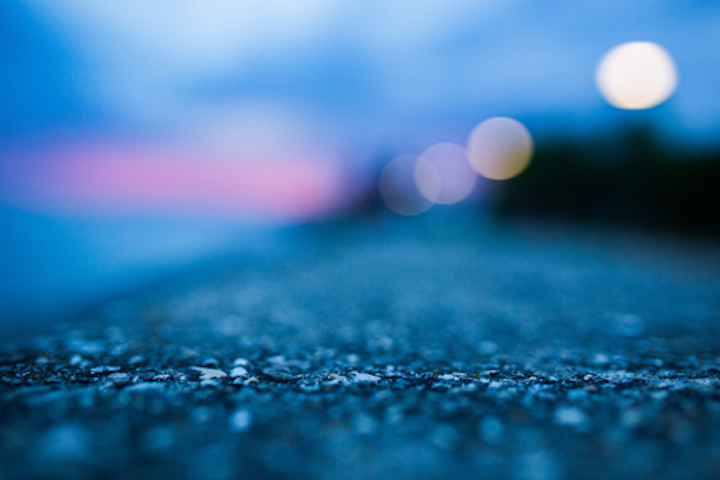 ST. LOUIS, MO FEB 11, 2019 -- Missouri American Water is kicking off 2019 with plans to replace more than 85,000 feet of aging infrastructure in St. Louis County at an investment of more than $30 million.
The projects cover water mains countywide, with start dates beginning immediately and running into the spring.
"If you remember January 2018, Missouri American Water set a company record with more than 1,200 water main breaks in St. Louis County," said Missouri American Water Manager of Operations - Construction Christopher Parrish. "Working to replace aging infrastructure like this is our effort to get ahead of the kinds of water main breaks that disrupt our customers' lives. A new main is much less likely to break than one that is 60, 70, 80 years old no matter how cold it might get.
"We ask for patience and understanding as we temporarily disrupt these streets in order to ensure continued delivery of clean, safe, award-winning water to our customers."
More information about restoration can be found on the Missouri American Water website at: https://amwater.com/moaw/customer-service-billing/do-you-have-property-damage.