Tests show widespread contamination of Michigan drinking water
State testing shows PFAS found in drinking water for 1.5M.
Aug 24th, 2018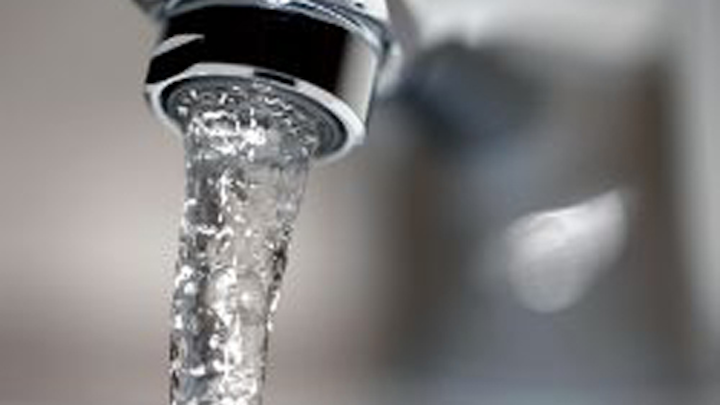 ROCKFORD, MI, AUG 24, 218 -- Testing data disclosed by the Michigan Department of Environmental Quality shows that more than 1.5 million people in the state have municipal drinking water with some level of PFAS contamination. MLive reports that the chemicals are not regulated in Michigan public drinking water systems.
Almost all systems tested — including some major systems that draw water from the Great Lakes like Saginaw, Grand Rapids and Wyoming — showed levels of the chemicals below the federal government's "safety threshold" but voters and activists have said the widespread contamination is still cause for concern.
Activists gathered together at a press event Wednesday, Aug. 22, to call for action on the chemicals.
State Rep. Winnie Brinks, D-Grand Rapids, authored a bill in December that would establish the strictest drinking water standard for PFAS in the nation, at 5-ppt.
Read more here.
RELATED:
Michigan lawmakers ask for tougher safeguards on PFAS
Vermont Health Department updates health advisory for PFAS
Public interest groups call for release of PFAS study