EPA awards Idaho Department of Environmental Quality nearly $2M
Agency partners with state to protect water quality statewide.
Aug 26th, 2019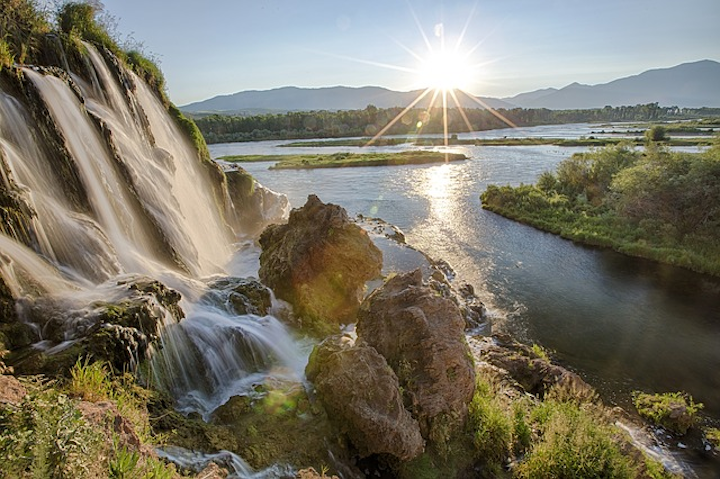 Image by skeeze from Pixabay
IDAHO, AUG 26, 2019 -- The U.S. Environmental Protection Agency (EPA) has awarded $1,943,000 to the Idaho Department of Environmental Quality (IDEQ), giving local water quality improvement projects across the state a welcome funding boost where it's needed most.
"These grants help local communities restore vital streams and habitat across Idaho. Successful projects often serve as the cornerstone of protecting and improving local water quality," said Chris Hladick, EPA's regional administrator in Seattle.
Tim Wendland, loan program manager for IDEQ's water quality division in Boise agrees.
"The Clean Water Act section 319 grant program is key to helping mitigate nonpoint sources, which we know are the largest water pollution contributors," said Wendland.
Congress enacted Section 319 of the Clean Water Act in 1987, establishing a national program to control nonpoint sources of water pollution. Through Section 319, the EPA provides states, territories, and tribes with guidance and grant funding to implement their nonpoint source programs and to support local watershed projects to improve water quality. Collectively this work has restored over 6,000 miles of streams and over 164,000 acres of lakes since 2006. Hundreds of additional projects are underway across the country.
The 319 grants received by Idaho complement the $23.8 million Idaho received from EPA for statewide water quality protection projects in 2018.