Wells Fargo Foundation awards $500,000 to WaterStart
Funding to accelerate adoption of water innovation.
Sep 26th, 2019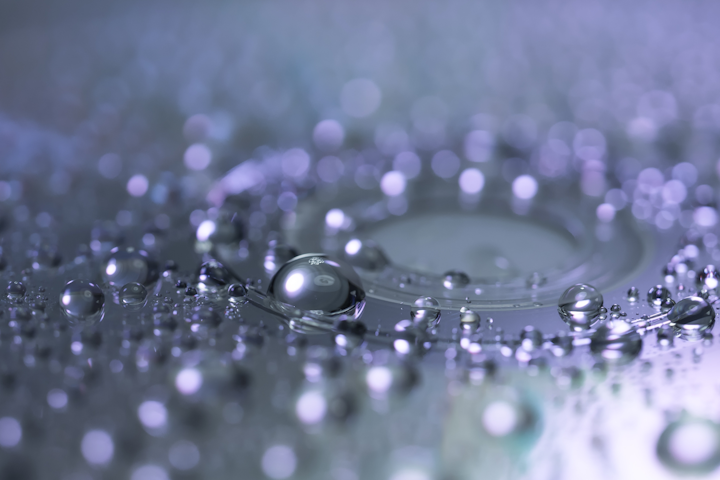 LAS VEGAS, NV, SEPT 26, 2019 -- The Wells Fargo Foundation has awarded a $500,000 grant over two years to WaterStart to support their mission of accelerating the adoption of innovation in the water industry. Through this grant, innovators can access funding for commercial testing of their solutions, critical for emerging technology firms. The Nevada-based organization welcomes this grant to scale and expand its operations to offer water innovation benefits nationwide.
Water managers and users around the world are seeing the need for innovative solutions using new technology to solve water challenges. The difficulty of adopting new technology stems from the rigorous procurement process that most new to market solutions are unable to meet. To bridge this gap, WaterStart connects water management agencies, technology companies, and policy makers in order to achieve enterprise level adoption of innovation and new technology.
"Adopting any new technologies is risky," said Nathan Allen, Executive Director at WaterStart. "This risk is especially acute when it comes to water technology because of the basic fundamental role of the resource in the economy and its significance to public health. As a result, a complex system of regulation, procurement and oversight has been developed to safeguard the public good."
"Unfortunately, this complex risk mitigation system often becomes a barrier to the public benefitting from innovations. To break through this cycle, new technologies require significant resources to navigate the complex systems of public and private certification, financing and contracting. Most do not make it."
Technical validation is a common barrier to adoption. Wells Fargo is addressing this barrier in the commercial buildings and agriculture technology sectors through the Wells Fargo Innovation Incubator (IN2) program. IN2 is positioned to help companies think about their end customer, providing technical assistance that leverages the capabilities, facilities, equipment and the deep expertise that exists at the National Renewable Energy Laboratory and the Donald Danforth Plant Science Center, and arranges beta tests within Wells Fargo's buildings portfolio or with strategic program partners. These resources help companies de-risk technologies and ease their path to market adoption and deployment.
"WaterStart's mission and approach to supporting entrepreneurs and their technologies focused on addressing critical global issues is very much aligned with the Wells Fargo Foundation's work in the cleantech space," said Ramsay Huntley, Clean Technology and Innovation Program Officer at the Wells Fargo Foundation. "We are pleased to support WaterStart in its efforts to speed the path to commercialization and broad deployment of new technologies to help address water challenges."     
WaterStart has helped new technology solutions deploy 27 pilot projects through $2.5 million in funding with its member organizations. The solutions were evaluated to align with critical technology challenges faced by major water providers and consumers in WaterStart's membership, which included a broad range of water management needs from digital treatment and distribution management, leak detection, sub metering, mobile work solutions and energy efficiency. Those technology companies were able to leverage WaterStart's global network to fulfil the pressing need of a first adopter. The pilots allow companies to scale rapidly by applying their solution commercially and demonstrating their value proposition to the industry.
WaterStart and the Wells Fargo Foundation recognized the opportunity to coordinate resources and networks to respond to these challenges at a larger scale, supporting innovators and technology companies through the lifecycle of validation and commercial application, to enterprise adoption.
"This collaboration with Wells Fargo Foundation will nurture entrepreneurs working to bring innovative and efficient solutions to solve our biggest water issues. By supporting early-stage firms from concept through to commercialization, we secure their chances of success and delivering a viable, sustainable product," said Mr. Allen. "We are also working with water managers to reduce the risk of innovation and accelerate enterprise level adoption."
This isn't the first time WaterStart and the Wells Fargo Foundation have worked in partnership. In 2018, Wells Fargo Foundation supported the successful pilot for an innovative online sensor technology. For more information, visit www.waterstart.com.