A Big Step: Water Resources Measure Approved, Confronts U.S. Water Infrastructure Challenge
The U.S. Senate passed the Water Resources Development Act (WRDA) reauthorization bill that included the Water Infrastructure Finance and Innovation Act (WIFIA) for utilities.
Jul 1st, 2013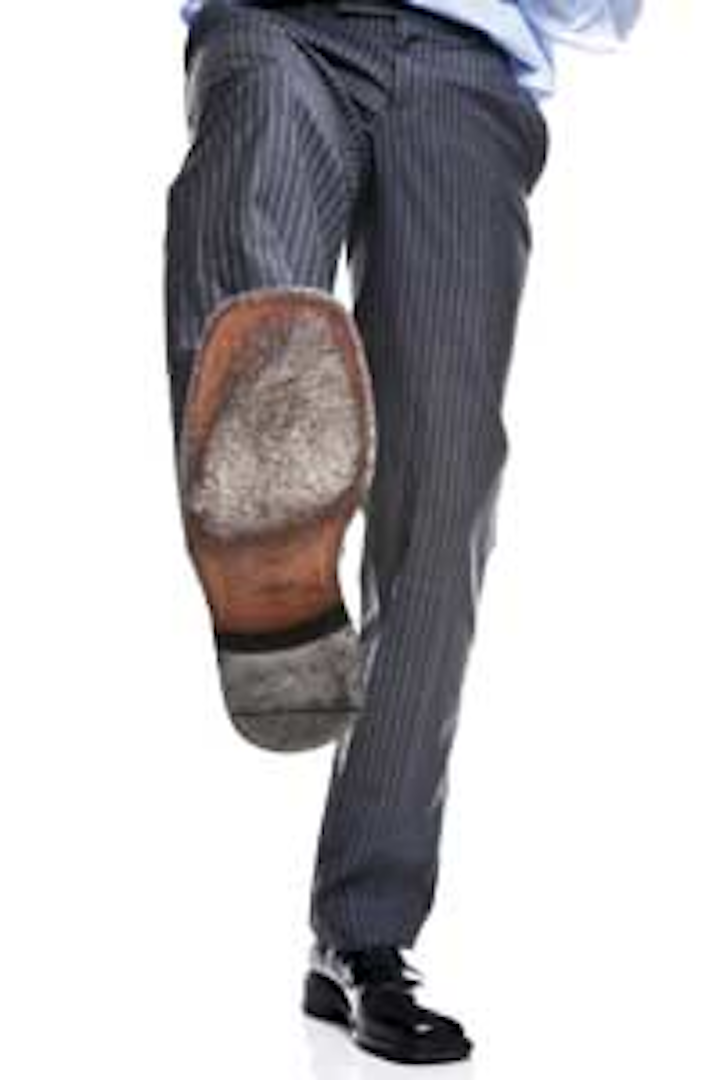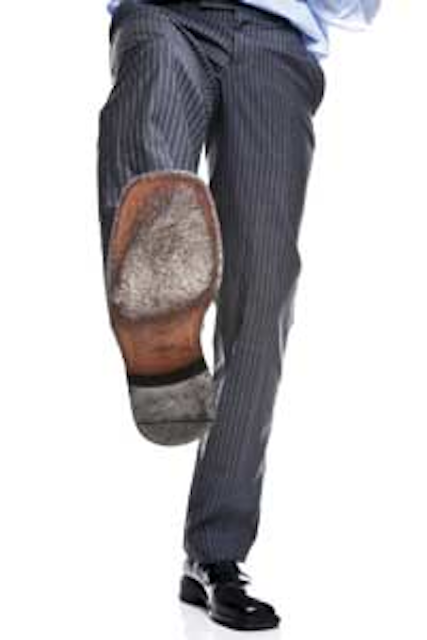 Water Resources Measure Approved, Confronts U.S. Water Infrastructure Challenge
By: Patrick Crow, Washington Correspondent
Even after the Senate approved the Water Infrastructure Finance and Innovation Act (WIFIA) in May, some very good arguments were raised for its passage.
WIFIA, which was included in the larger Water Resources Development Act (WRDA) reauthorization bill, would establish a 5-year, $50 million pilot program allowing the Environmental protection Agency (EPA) and the U.S. Army Corps of Engineers to both offer low-interest loans for water and wastewater infrastructure projects costing at least $20 million (or $5 million for water systems serving 25,000 or fewer people). The trial program would not fall under the state revolving fund framework for water lending.
Proponents said that WIFIA, patterned after a Transportation Department loan program, would leverage each federal dollar put into the program as $10 worth of project loans. A final hitch in the bill was a Senate amendment requiring that projects receiving WIFIA loans only use domestic-made iron, steel and manufactured goods.
The legislation was forwarded to the House of Representatives, which will begin drafting its own legislation this summer. No action is expected until fall but even if the House never acts on WIFIA, an eventual House-Senate WRDA conference committee would consider WIFIA by virtue of its inclusion in the Senate bill.
David LaFrance, executive director of the American Water Works Association (AWWA), said, "Approval of WIFIA by the U.S. Senate represents a huge step forward in confronting America's water infrastructure challenge. WIFIA would repair more critical water infrastructure at a lower cost to our communities. With so many of our nation's water pipes in need of replacement, WIFIA will benefit everyone who receives a water bill."
AWWA initially proposed WIFIA, but the Association of Metropolitan Water Agencies and the Water Environment Federation also lobbied for its passage.
Water groups also were successful in persuading the Senate to delete a WRDA provision that would have complicated their members' future access to water supplies. The measure would have blocked the Corps of Engineers and the Bureau of Reclamation from allowing more water supplies for municipalities if the new total exceeded 5 percent of the reservoir's conservation storage.
Serendipitously keeping the need for WIFIA in focus, the EPA released its latest drinking water infrastructure needs survey in June. The report said the nation needs to invest $384 billion over the next 20 years, of which $247.5 billion would be for the refurbishment or replacement of aging water lines.
The other major investment needs cited in the report were for projects related to treatment ($72.5 billion), storage ($39.5 billion) and source development/upkeep ($20.5 billion). Of the $384 billion, large water systems (serving more than 100,000 people) accounted for 38 percent ($145.1 billion) of the needs identified in the survey.
Acting EPA Administrator Bob Perciasepe said the survey "shows that the nation's water systems have entered a rehabilitation and replacement era in which much of the existing infrastructure has reached or is approaching the end of its useful life. This is a major issue that must be addressed so that American families continue to have the access they need to clean and healthy water sources."
Meanwhile, AWWA, the U.S. Conference of Mayors and the Water Environment Federation urged EPA to reconsider what water and wastewater systems can afford to spend when it orders them to upgrade their systems.
Tom Cochran, CEO and executive director of the Conference of Mayors, said, "For residents and businesses in affected cities, the costs associated with federal mandates are often reflected in water and wastewater bills that must grow faster than household income and the general rate of inflation. This creates significant affordability challenges for lower-income households."
The three groups said EPA's affordability criteria rely too heavily on median household income and underestimate the effect of rising water bills on low-income, fixed-income and renter-occupied households.
Further, the groups proposed some alternative methods for gauging the affordability of water mandates. They suggested the impact on customer water bills should be assessed across entire income distributions, especially at the lower end, as a percentage of income for potentially vulnerable populations, across neighborhoods known to be economically at risk, or through other indicators such as the unemployment rate or the percentage of households receiving public assistance.