Company to Display Fixed-Network Meter Reading System
At this year's AWWA show, Sensus Metering Systems will display its "Total Metering Solutions" line of products for every terrain, customer size, communications challenge, or budget.
May 1st, 2006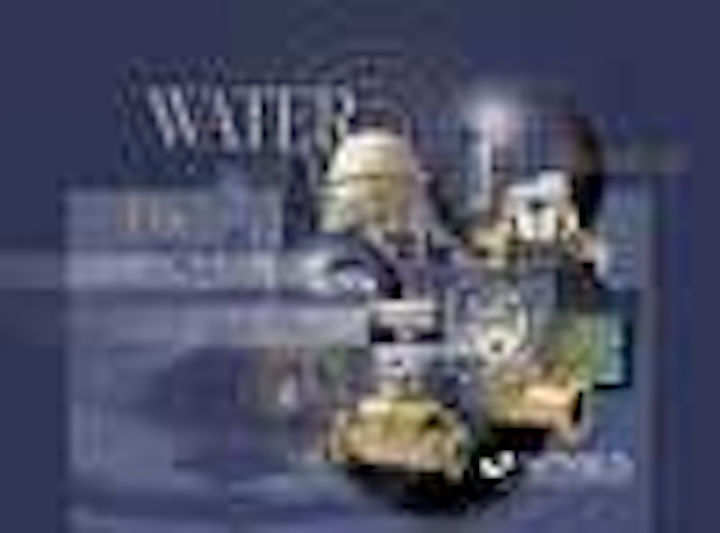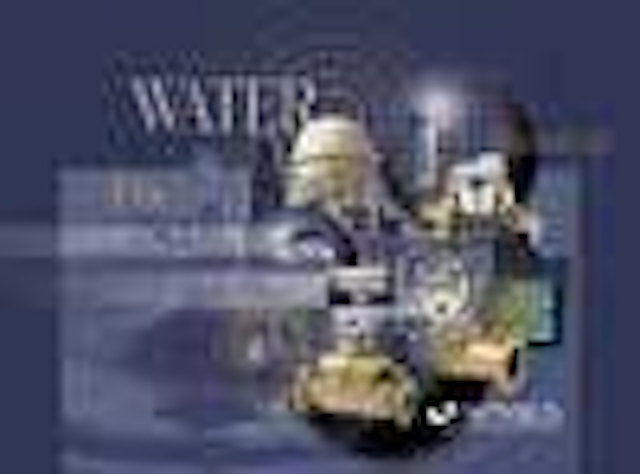 Click here to enlarge image
At this year's AWWA show, Sensus Metering Systems will display its "Total Metering Solutions" line of products for every terrain, customer size, communications challenge, or budget.
The company's product line includes TouchRead, RadioRead, PhonRead, FixNet and FlexNet (fixed network AMI for electric utilities). At the AWWA show, the company will highlight its water fixed-based system, called FixNet, as its next progression in AMR/AMI product advancements. The introduction of fixed-based systems is gaining in popularity because of their frequently accessible data collection capabilities.
The wireless AMR FixNet system uses a radio-based, single-tier network design to transfer the water usage data of end users to a data collection center. Four major components comprise the system: transmitters, optional repeaters, the base station receiver, and the Data Operations Center (DOC). Transmitters send meter data at preprogrammed time intervals to the base station. The base station receiver automatically transmits data back to the DOC.
As an added feature, the utility is provided with instantaneous reading verification during installation, which saves time and money.
The FixNet system uses Direct Sequencing Spread Spectrum (DSSS) technology to transmit the data. The long-range RF transmission system requires minimal infrastructure, which can lower operating and maintenance costs.
Key Features Include:
• 20 year warranty
• Field-replaceable battery
• High powered - 1 watt
• Real time data
• TouchPad backup
• Unlicensed operation
A key component of the FixNet system is propagation modeling, which is meant to pinpoint infrastructure requirements during system planning. Propagation models analyze data such as desired coverage area, performance goals, terrain, growth expectations and existing utility-owned infrastructure throughout the area that can be used as potential collection sites in order to determine the optimal amount and locations of equipment.
By using propagation modeling as the core of the planning process, utility officials can uncover the most efficient planning available to minimize costs and meet performance expectations. The system is proving to be a superior approach to the traditional square-mile analysis as the road map for determining where and how many structures are needed in any given geographical area.
The additional data provided to the utility by the FixNet system allows for greater flexibility in data management. For example, the additional data allows the utility to quickly resolve customer disputes by accessing recent information. The additional data and flexibility of the Meter Data Management system also allows for greater flexibility in customized reports that are essential to system management and planning.
Another benefit of FixNet is staffing. This system allows a utility to keep existing manpower requirements low and also dispatch personnel to other critical areas of the operation. With the system, the utility need only add more transmitters as its community grows, and not more personnel to read the meters.
Sensus Metering Systems is a worldwide provider of water, gas, electric and heat meters, clamp and coupling products, and Automatic Meter Reading (AMR) Systems for utilities. For more information on Sensus Metering Systems, visit www.sensus.com.